TSMC hunting US fab site: Makes weak "it's not for Apple" denial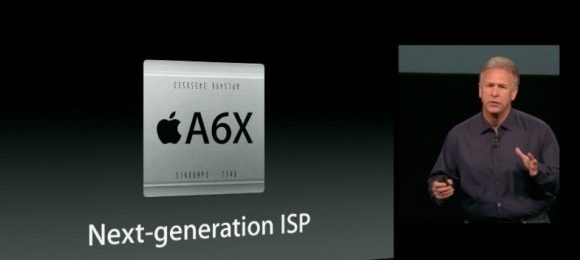 Chip producer TSMC, perhaps best known for snapping at Samsung's heels in wanting to be Apple's key SoC supplier, is hunting a US location for a new wafer fab plant, though the CEO insists it has nothing to do with Apple. "The US is one of the places under consideration," chairman and chief executive Morris Chang said, the Taipei Times reports, "but this has nothing to do with Apple." However, there has been speculation that TSMC is the fab partner for the rumored Project Azalea which Apple intends to use to replace Samsung.
The new facility will help TSMC to meet existing demand, with customers Qualcomm and NVIDIA each complaining that the firm has proved a bottleneck for their production. According to Chang, TSMC is currently able to producing 68,000 12-inch wafers, using 28nm processes, per month, and that figure will only increase in 2013.
All lines will be running at full capacity throughout 2013, Chang said, with 28nm process chips expected to account for a third of TSMC's revenues. Existing demand is expected to be met by the end of 2012.
Project Azalea is believed to be Apple's strategy to curtail its reliance on Samsung Semiconductor, which currently manufacturers the A-series chips used in the iPhone, iPad, and iPod touch. TSMC is tipped to be the manufacturing partner, while New York, California, Texas, and Oregon are all said to be competing for consideration as the site of the new plant. In New York, for instance, the idea of a3.2-million-square-foot chip plant has been pitched to city officials.
If TSMC is indeed the partner, it would mark a significant ramping up of the company's competitiveness, which has so-far proved insufficient to rival that of Samsung. Although TSMC reportedly bid for Apple contracts, the Cupertino firm was forced to stick with Samsung since the upstarts simply couldn't handle the scale of supplies demanded.
The path to oust Samsung won't be easy, however. The South Korean company has already been given the go-ahead on an ambitious $3.6bn upgrade to its Texas fab plant, where it is believed to be predominantly occupied with producing A-series processors for Apple. That refit is expected to be complete by mid-2013.
[via EETimes]