Samsung $3.6bn Texas plant boost approved: iPhone & iPad to benefit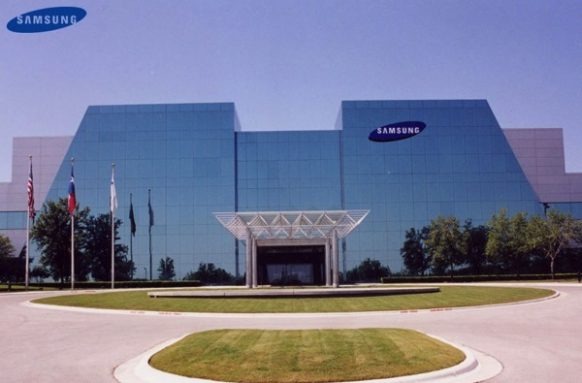 Samsung has reportedly finalized its deal to expand its chip production facility in Texas, pumping $3.9bn into the US plant widely believed to manufacture mobile processors for Apple, among other components. News of the investment plans broke back in August, and according to Reuters, Samsung has now completed its talks with the state government in Texas to finalize the details and give the project the green light.
Samsung is coy about its customers and what, exactly, the Texas plant is currently used for and, indeed, what it will be used for after the expansion work has been completed. However, it's believed to be responsible in some part for providing Apple with the A-series chipsets used in some of the iPhone and iPad models.
Apple and Samsung co-developed the original A4 chipset, and while Apple phased out Samsung's involvement in design as commercial and legal tensions between the firms grew, Samsung remained the manufacturing partner to actually produce the component-dense silicon.
Samsung previously said it expects the process of removing old equipment and installing new technology to take roughly six months, with that period being used to train employees. The expansion isn't expected to add new jobs to the area on a permanent basis, though roughly 2,000 extra staff will apparently be needed temporarily.
The Texas plant only reached full capacity in December 2011, with the 1.6m square foot production facility believed at the time to be predominantly focused on making Apple's A5 chipset. The remainder was pumping out flash memory chips, themselves in hot demand with increasing use in ultrabooks, smartphones, and tablets.
Apple has made moves to shift away from relying on Samsung for components in recent months, but breaking ties with its South Korean foe's chipset manufacturing expertise has proved more difficult. The Cupertino firm has a chip research facility in Texas of its own, into which it announced plans to inject around $304m earlier this year.