Apple pumps $304m into Texas for chip research and more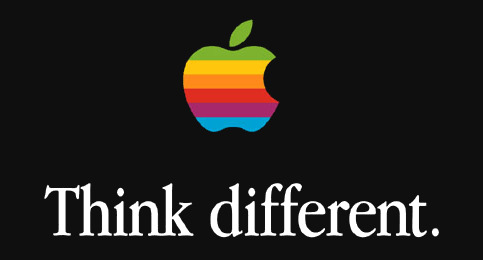 Apple have committed to investing $304 million in the state of Texas, hoping to expand its customer service operations and create more than 3,600 jobs. The investment will help Apple create a new campus there, and more than doubles Apple's workforce in Texas over the next decade. Not coincidentally, Texas is also where one of Apple's most important components is believed to come from: the A5/A5X chipsets at the heart of recent iOS devices.
Governor Rick Perry welcomed the move, saying:
Apple is known for its bold innovation and game-changing designs, and the expansion of their Austin facility adds to the growing list of visionary high-tech companies that have found that Texas' economic climate is a perfect fit for their future, thanks to our low taxes, reasonable and predictable regulations, fair legal system and skilled workforce. Investments like this further Texas' potential to become the nation's next high-tech hub.
Created jobs will include customer service, sales, and accounting roles. Apple, however, does also have a engineering facility for chip design research, and Samsung's $3.6bn factory where it produces smartphone and tablet processors is also located in Austin, Texas. The Korean company recently sought a further $1bn in funding to boost its chipset production.
The state of Texas will offer Apple $21 million in return as part of the Texas Enterprise Fund, designed to offer companies incentives in order to invest in Texas. Once the deal goes through, it not only be one of the largest job creation projects undertaken by the TEF, but also the largest investment by a TEF recipient.
[via MacRumors]