Apple gives Samsung the chip chop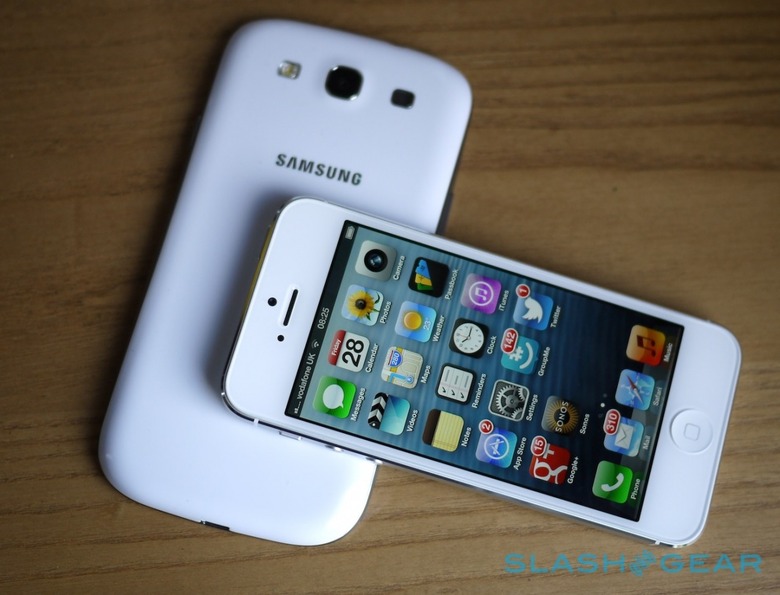 Apple is moving to actively replace Samsung in its key supply chain roles, it's reported, minimizing its Korean foe's involvement to the bare minimum the two firms are contractually obligated to. Fueled by patent war antagonism, Apple sliced out Samsung's input from the design of its Apple A6 chipset found in the iPhone 5, sources tell The Korea Times, with an unnamed Samsung official apparently telling the paper that Apple "made it clear it will no longer use" the technology of its rival, relying on them only to manufacture the chips themselves. However, even that collaboration may be short-lived.
"Samsung's agreement with Apple is limited to manufacturing the A6 processors" the 'senior Samsung official' said at a technology event. "Apple did all the design and we are just producing the chips on a foundry basis."
That reduced involvement leaves the field more open to Samsung's foundry rivals, with TSMC cited as most likely to benefit from Samsung's loss. TSMC has already inked a deal with Apple to produce future 20nm quadcore chips, and Barclays analysts have supposedly predicted the foundry will be responsible for manufacturing Apple A7 S0Cs from Q1 2014.
"There are three kinds of chip clients" the source within Samsung told the Korean paper. "Some want us to handle everything from chip design, architecture and manufacturing. Some want us to just design and manufacture. Some want us to just make the chips. Apple is now the third type." Previously, Samsung and Apple had worked together on A-series chip design.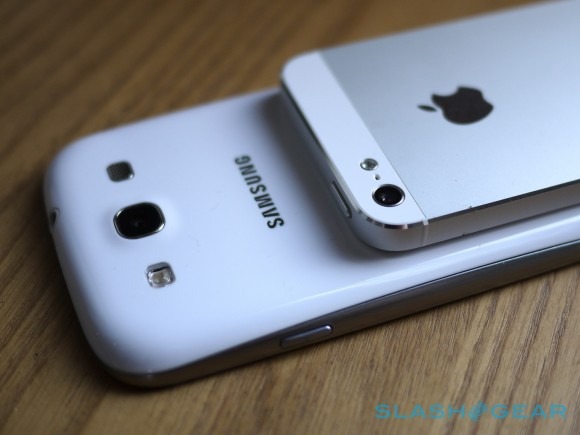 According to the analysts, TSMC has "hundreds" of researchers working on future Apple chips that don't infringe on any Samsung patents, as the foundry and Apple prepare to oust Samsung from its privileged position. Apple also poached a Samsung chip expert in recent weeks, another move believed to be intended to shore up the Cupertino firm's in-house expertise as Samsung is factored out.
Nonetheless, Samsung execs don't appear to be too concerned by the growing distance between the companies. "Although Apple has excluded Samsung from key projects, we're not too worried as Samsung is selling more custom chips to other major companies such as Qualcomm and Nvidia" one source said, pointing out that Samsung's near-unique position to mass produce components to the scale that Apple demands means cutting ties completely is incredibly difficult.
Apple is apparently already requesting more flash storage from Samsung, as demand for the chips in the iPhone 5, iPod, and other ranges increases. "[Apple] can't completely wipe Samsung from its business partner list" the exec insisted.
[via CNET]