Apple said to be working on "Project Azalea" to replace Samsung as chip maker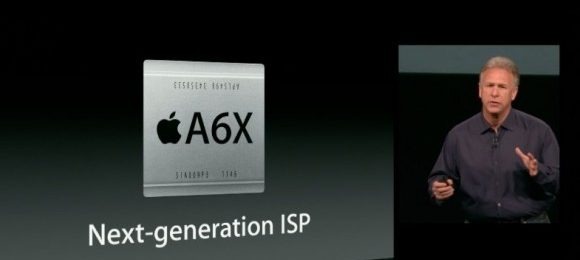 Over the last few days, several states have been hinting that they're trying to attract a major semiconductor manufacturer to set up shop in the US, and some new details have just recently emerged. New York, California, Texas, and Oregon are all said to be competing to become home to a major chip maker that will have ties with Apple.
It's said that this mysterious "Azalea" chip maker is actually the Taiwan Semiconductor Manufacturing Company, which is contemplating between building a new factory in either New York or Oregon. It was revealed that New York officials have been pitched plans for a 3.2-million-square-foot chip manufacturing factory believed to be for producing components for Apple's mobile products.
Samsung currently builds all of the custom A-series processors that Apple uses in its iOS devices, and they're built out of a plant in Texas, including the newest 32nm A6 chip used in the iPhone 5, and the A6X chip used in the fourth-generation iPad. However, rumors are suggesting that Apple is looking to move away from Samsung and make a deal with TSMC.
Essentially, the theory is that by getting rid of Samsung as Apple's main chip maker, it would free Apple up to create their own chipset dynasty of sorts. Project Azalea would be their attempt to move away from Samsung and possibly make a deal with another chip maker as their exclusive provider of future A-series chips.
[via Apple Insider]