Trouble at TSMC: Huawei, NVIDIA, Apple chipmaker sees chemical issue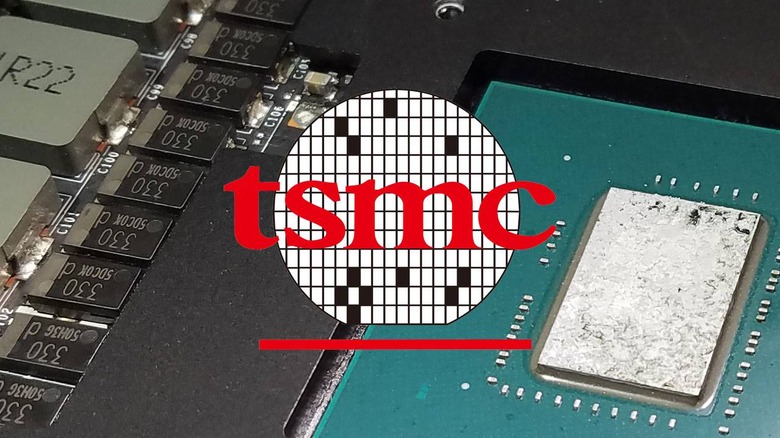 Manufacturer TSMC sent a statement that outlined a chemical issue which will have an impact on production this quarter. TSMC suggested that they'd "discovered a shipment of chemical material used in the manufacturing process that deviated from the specification and will impact wafer yield." The report does not name Apple as a key partner in the site at which the chemical issue took place. Manufacturing at the specified plant currently generally focus on NVIDIA, MediaTek, and Huawei hardware components.
In February of 2016, this Fab 14B site worked on Apple's A9 processor and had begun work on Apple's A10. In 2019, NVIDIA, MediaTek, and Huawei are amongst this specific location's customers. TSMC suggested this morning that this event would not likely have any major effect on production – it'd create only a "short pause of the line" as such.
TSMC announced this morning that Fab 14B affected "more than 10,000 wafers." It was reported by Business Next that Sun Youwen, senior director of the Information Office, said TSMC "will seek compensation from the raw material supplier." Sun Youwen said, "Of course, the company will seek compensation." BNEXT also reported that the main suppliers of chemicals to TSMC are Shin-Etsu, JSR, and Dow Chemical.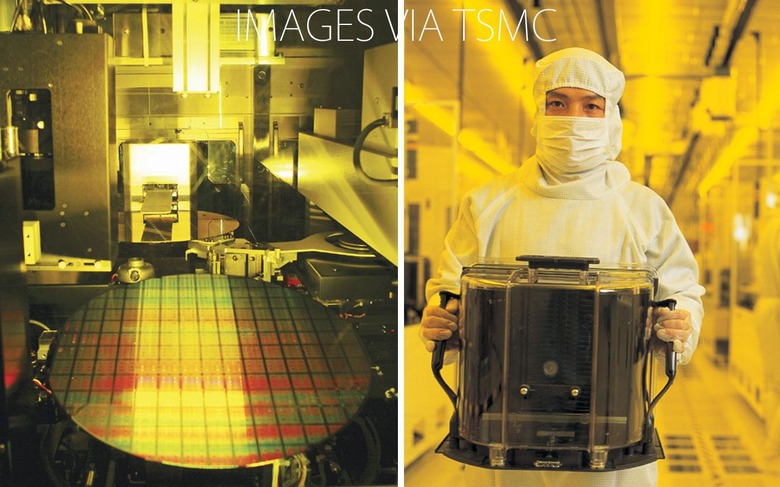 It was in January of 2013 when the chip contract change-up of the century took place, moving from Samsung to TSMC for Apple's A6X and existing 28nm version of the A6X. Apple gave Samsung the chip chop over a half-decade ago at this point. Recent reports suggest a big oust of Intel from Macs in 2020, with TSMC in the mix – we shall see about that.
In August of 2018, TSMC closed factories due to the discovery of a computer virus infection on a relatively large scale. This event had to do with the WannaCry virus. TSMC CFO Lora Ho said at the time that "TSMC has been attacked by viruses before, but this is the first time a virus attack has affected our production lines."