Expect The Big Apple Oust Of Intel In Macs From 2020 Says Analyst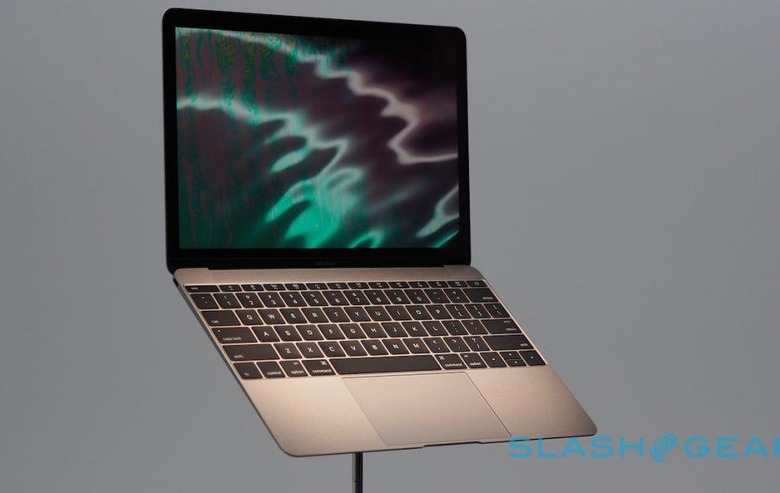 Apple's big Mac switch from Intel chips to its own processors won't be happening any time soon, and could end up seeing the Cupertino firm shift its silicon dependence from one firm to another. That's the prediction from one Apple analyst, riffing on long-standing rumors that the company aims to oust Intel from at least some of its laptops and desktops and use its own, in-house designs in their place.
Certainly, Apple has spent the past few years investing heavily into chip design. The A-series SoCs have become one of the key advantages of the iPhone and iPad, with Apple's homegrown chipsets tailor-made to the requirements of iOS. Alongside that, however, has been the expectation that eventually Apple would look to use those Arm-based chips elsewhere in its range.
Currently Apple's Mac line-up relies on Intel, but there have been whispers of frustrations there for some time. That, combined with Apple's own in-house developments and a desire to more comprehensively control its hardware, has led to predictions of first an A-series MacBook of some sort. The introduction of iOS app support on macOS Mojave – which won't open to third-party developers until next year – only underscored that possibility.
Now, analyst Ming-Chi Kuo has waded in. In a note to investors, he predicts we'll see the first A-series Mac in 2020 to 2021, 9to5Mac reports. That chimes with earlier reports. According to Kuo, the advantages in Apple controlling its own chip schedule, and potentially increasing its profit margins by cutting Intel out of the supply chain, would be a strong draw for the firm.
However in the process it could end up shifting its dependencies from one chip behemoth to another. Apple wouldn't be producing the MacBook chips itself: instead, it would be reliant on a specialized manufacturer. Kuo predicts that will continue to be TSMC, which already makes the A-series chips for iOS devices for Apple.
TSMC will remain the chip-producer of choice, the analyst suggests, because the other options have conflicts of interest. Samsung, for example, produces chips at its own lines, but Apple is unlikely to want to increase its dependence on such a rival.
Down the line, meanwhile, TSMC is also pegged as the likely supplier of chips for Apple's advanced driver assistance systems (ADAS) intended for automotive purposes. Apple still isn't expected to make its own car; instead, it's predicted to supply technologies for things like autonomous driving to existing manufacturers.