Apple's custom Mac chips could oust Intel from 2020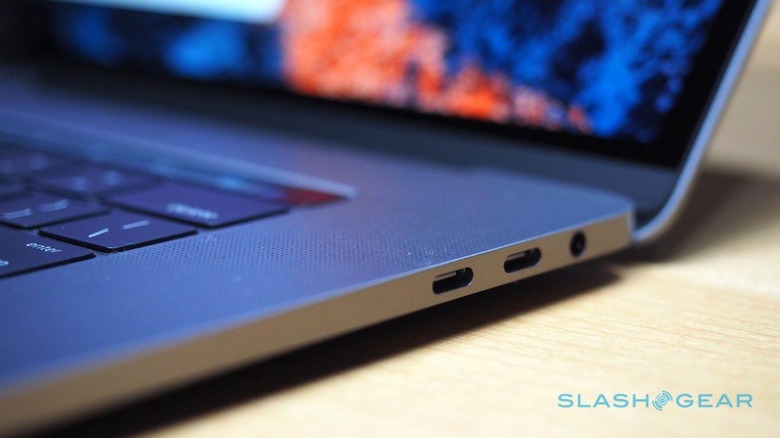 Apple aims to oust Intel from its Mac range with homegrown processors, and could begin the transition as soon as 2020, insiders claim. The Cupertino firm has been refining its chip design efforts for some years now, though so far focused on the iPhone and iPad which use ARM-based technologies.
However, on the desktop and notebook side, Apple has stuck with the PC industry status-quo. All current Mac and MacBook models use Intel's processors, paired with either integrated Intel graphics or AMD GPUs, depending on configuration. Nonetheless there have been longstanding rumors that Apple has been working on deploying its own chips in preference.
That chatter looks as though it's finally beginning to coalesce. According to sources familiar with Apple's plans speaking to Bloomberg, the company's executives have signed off on a multi-stage transition to cut ties with Intel chips and move to an in-house design. It's believed to be known internally as Kalamata.
The project "is still in the early developmental stages," the reports suggests. However, the goal is straightforward: Apple wants to further blur the dividing lines between Mac, iPhone, and iPad. Whether that means an ARM-based chip for Macs, or a different design of x86 processor – the architecture the current Mac CPUs use – that would give Apple more control is unclear at this stage.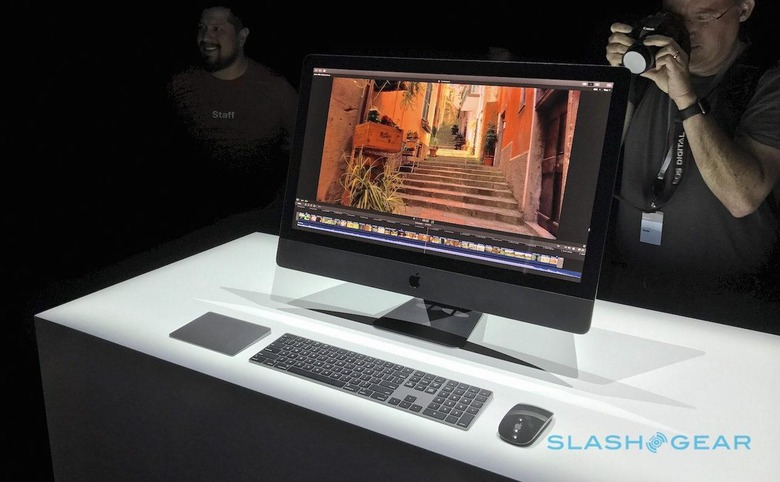 Apple's transition wouldn't be completed in one fell swoop. Indeed, the company has been dipping its toes into in-house processors used in Mac models already. The iMac Pro, for example, has a security and power management chipset of Apple's own design, dubbed the Apple T2. It followed the Apple T1, an ARM-based chipset used in the MacBook Pro with Touch Bar, that was used to power the slim OLED touchscreen and the notebook's Touch ID fingerprint sensor.
Reports back in January 2018 suggested 2018 would be another turning point. More custom chips were predicted to appear in this year's new Mac range, though exactly what they'd be for was uncertain. However, there has been long-standing chatter of an ARM-based MacBook that could have a 13-inch display and replace the aging MacBook Air. Some had claimed that was on the agenda for Apple's education-focused event in Chicago last week, but instead a new, lower-priced iPad was introduced.
Although losing Apple as a client would be a hit to Intel, it's unclear just how much the financial implications would extend. Currently, Apple is approximately 5-percent of Intel's business, a fraction of the demand that Windows-based rivals like HP, Dell, and Lenovo represent.