Apple chipmaker TSMC closes factories after computer virus attack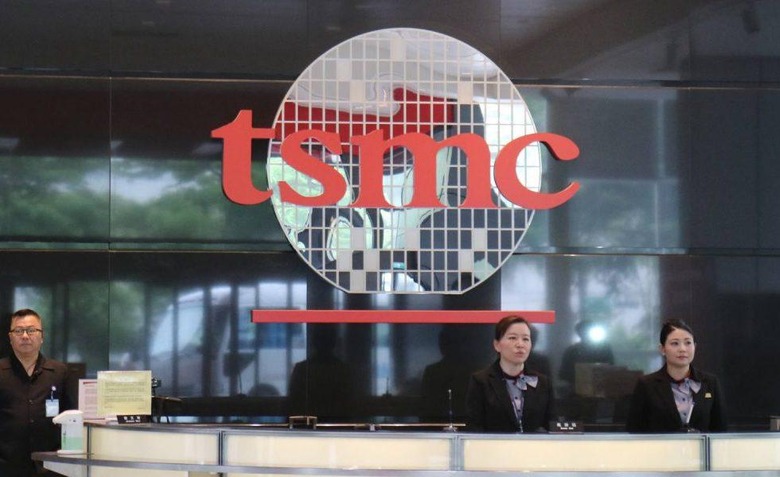 Some of the biggest tech product companies in the world might be struggling with constrained supplies of processor chips in the weeks to come. Taiwan Semiconductor Manufacturing Co. (TSMC), the largest chip manufacturer in the world, was revealed to have been hit with a computer virus on Friday, resulting in temporary closure of several production factories and disruption of operations.
As reported by Bloomberg, TSMC has stated that hackers are not responsible for the virus, but didn't reveal any details on how they were infected. "TSMC has been attacked by viruses before, but this is the first time a virus attack has affected our production lines," said CFO Lora Ho.
The company noted that among the systems infected were a number of fabrication tools across multiple factories. The degree of infection is said to vary per facility, with some returning to operation after only a day, while others will remain offline until sometime on Sunday. More detailed information on the situation will be shared on Monday.
TSMC manufacturers chips for companies including Apple, Qualcomm, AMD, and Nvidia. The disruption of operations may be relatively small on the grand scale of things, but the infection has also hit the company right as it's increasing production to supply chips for a number of new devices releasing this fall. As the sole supplier of processors for the iPhone, TSMC has already been making Apple's new A12 chip, which is expected to debut in this year's devices.
SOURCE Bloomberg