Top premium Android smartphones of 2018: the story so far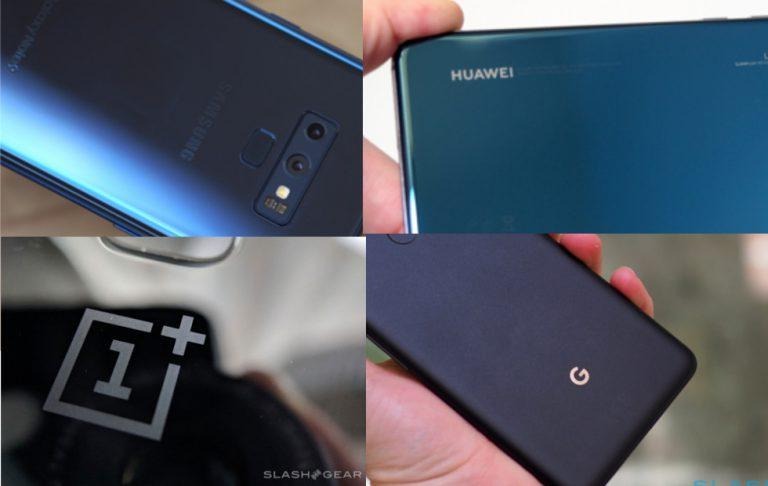 IFA 2018 has all but wrapped up and disappointing as it may be for some, it's not exactly unexpected that there weren't that many shiny new smartphones announced during the week. Especially premium smartphones. Of course, we've had some of those land before IFA. While waiting for three and a half more such Android phones to come in the next month or so, we take a breather and try to check which smartphones deserve your hard-earned cash. Here are seven, in no particular order.
Samsung Galaxy Note 9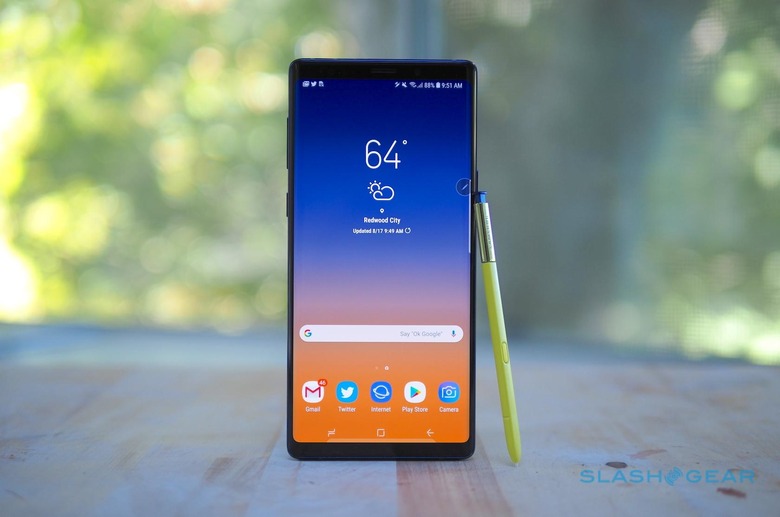 The newest kid on the premium flagship block, the
has a sense of ambiguity to it. On the one hand, it feels and sounds like an incremental upgrade over the Galaxy Note 8, following the footsteps of its closest cousin, the Galaxy S9+. On the other hand, the upgrades it does make are significant and substantial, like its 4,000 mAh battery. The new Bluetooth-enabled S Pen might be fancy but its usefulness might not really go beyond remote-controlled selfies. The new dual cameras are definitely something to pine for but if that's all you're after, you might be served by the cheaper Galaxy S9+ just as well.
OnePlus 6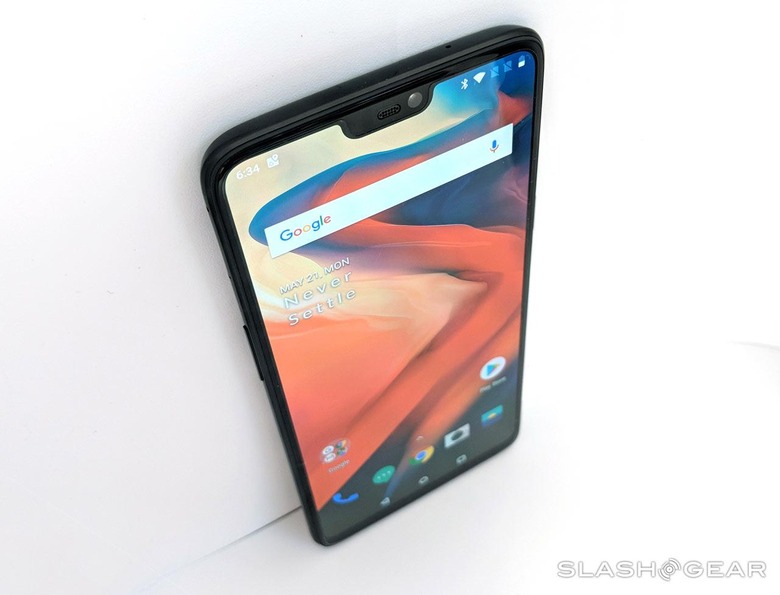 The original flagship killer may now have more competition, but the
still offers the most balanced set of strengths and weaknesses. It's still not QHD+, for one, but that's no problem for many users. It's no smartphone camera killer but its well-rounded specs and lower price tag makes up for it quite well. Plus, it's available in the US, maybe from a carrier soon. That said, word on the street is that a OnePlus 6T is around the corner, so it might be wise to hold off on an instant purchase.
POCO F1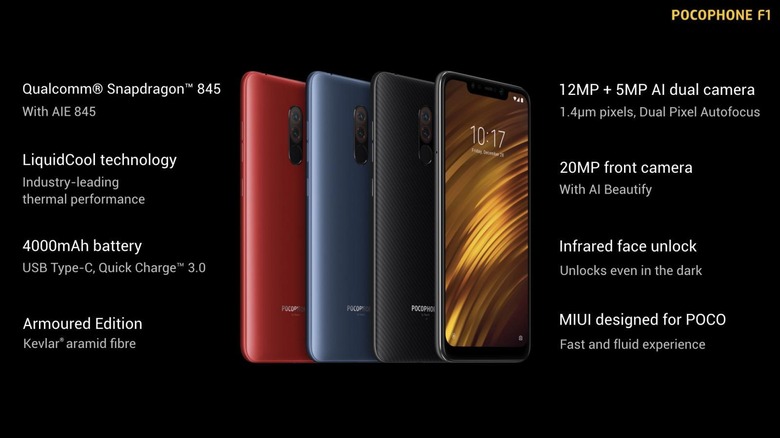 This might be OnePlus' biggest rival, at least on paper. Most of what you'll find in premium flagships, including the OnePlus 6, you'll also find in the POCO F1 (a.k.a.
). And at half the price to boot. Of course, Xiaomi had to cut corners, like throwing out the NFC or going back to polycarbonate backs. That last one might actually be an advantage if repairs are to be considered. Hopefully, the Xiaomi sub-brand will consider bringing it to the US sooner rather than later.
Huawei P20 Pro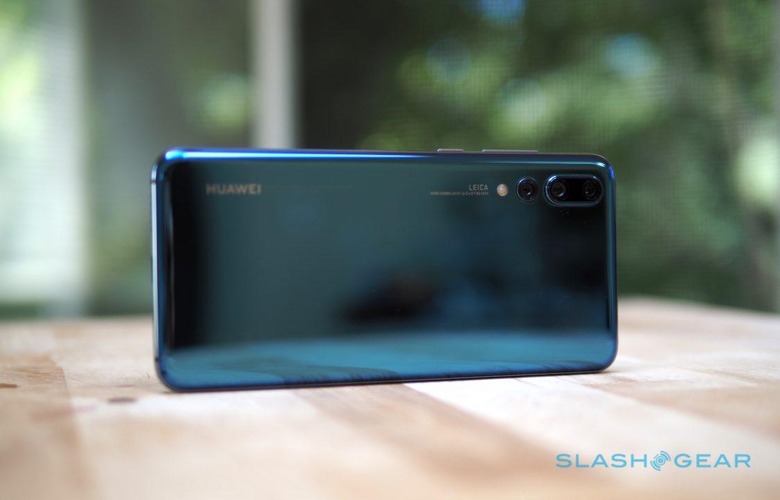 When it comes to smartphone cameras, the
is the undisputed king. If you don't dispute DxOMark's findings, that is. With its triple cameras, it's hard not to at least consider the possibility. Of course, that isn't its only strength, with the Kirin 970 and its gaming-centric GPU Turbo update keeping on top of everything. It's pricey, though, unsurprisingly. And not available in the US, even through Amazon. Perhaps the upcoming Huawei Mate 20 (Pro) will change the story a bit.
LG V35 ThinQ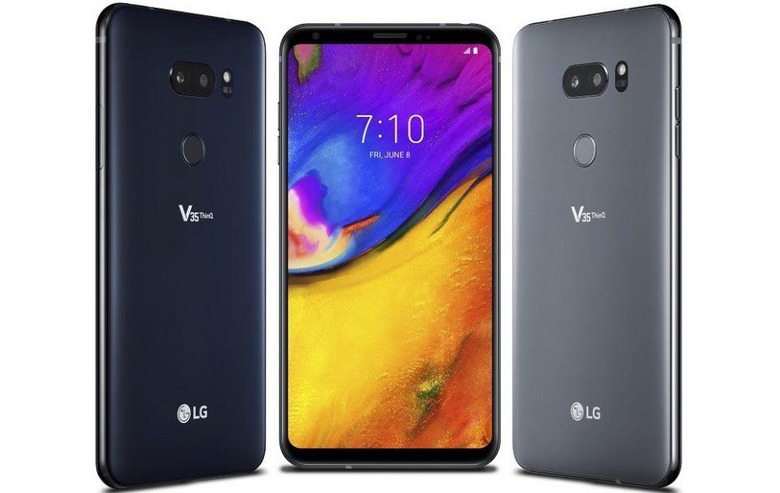 LG's 2018 story is a bit all over the place. There's the V30s before the G7 ThinQ, followed by the V35 ThinQ. Of the three, the latest one has the most to offer, especially when it comes to RAM and storage. It also has no notch, which some hold to be an absolute requirement. Take everything you can love about the LG G7 ThinQ, like its Google Assistant integration and button, and put it in a notch-less, more spacious, and more expensive body. That's the
.
Google Pixel 2 XL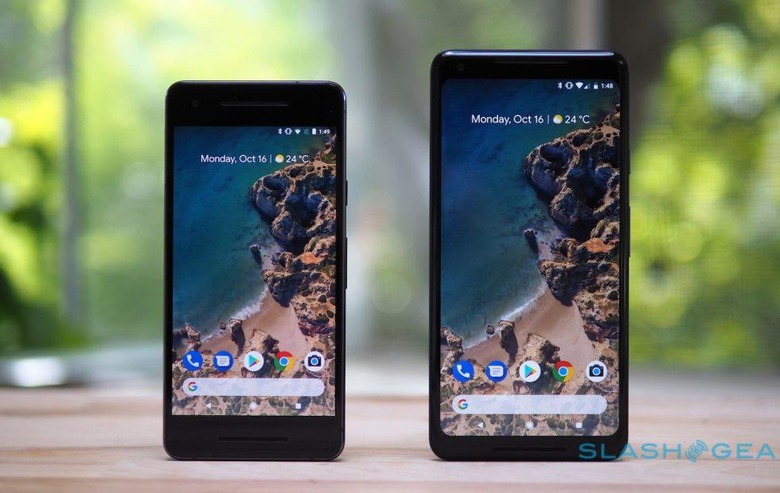 Despite the very rough start, there's still a lot to love about Google's
. Especially the Pixel 2 XL, which boasts of an 18:9 but larger screen than its smaller Pixel 2 sibling. It is pure Android as Google defines it, with AI and machine learning running almost the entire show. Naturally, it's updated quickly, which isn't surprising, considering it is Google's own phone.
Essential PH-1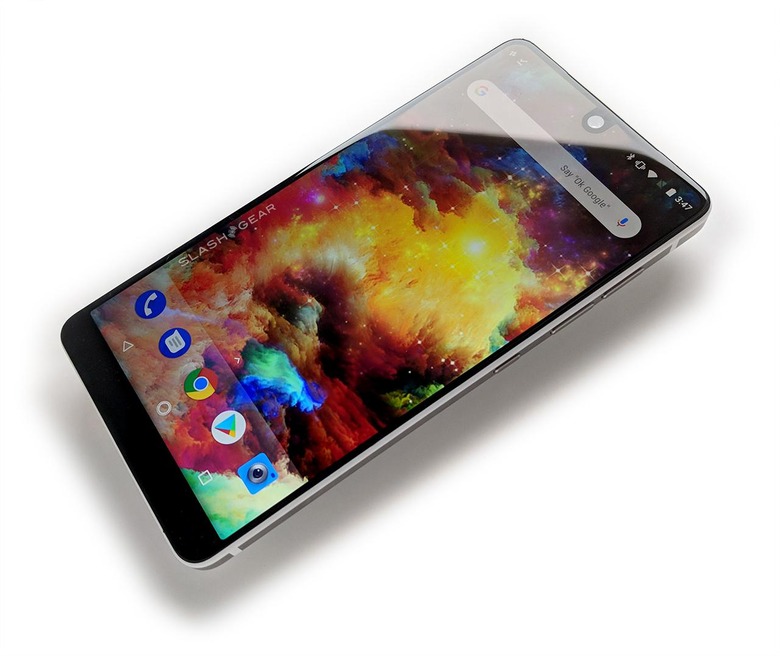 For all its perks, the Pixel 2 XL, or even just the Pixel 2, is an expensive kit. It's also last year's spec mix. But if we're going that far back for this year's best phones, we might as well mention the
. It has almost everything the Pixel offers, save for camera quality, and at half the price. No other OEM has shown fast and regular updates as Essential, which may be due to the fact that they don't have that many units to support in the first place.
Runners-up
Of course, those aren't the only smartphones launched this year. But while the market may be drowning with options, not all of them made the cut. Here are some of those that almost did.
• LG G7 ThinQ: Truth be told, LG's 2018 contenders are neck and neck in this race. The V35 ThinQ wins because of its memory and battery and the lack of a notch (for some at least).
• Sony Xperia XZ3: The newest premium flagship to be announced, the Xperia XZ3 will give Xperia fans a sense of deja vu. It's the Xperia XZ2, just with an OLED screen you may never even know about.
• Razer Phone: 120 Hz is great and all but, unlike on something like an iPad Pro, its benefits are really only enjoyed in a limited number of games.
• Vivo NEX S/OPPO Find X: Sliding cameras seem to be more of a gimmick, with these OEMs reverting to notches, albeit waterdrop ones, in later models.
• Moto Z3: It's not really a premium 2018 phone. It could have been last year's, though. And without a Moto Z3 Force coming, that pretty much knocks Motorola out of the race.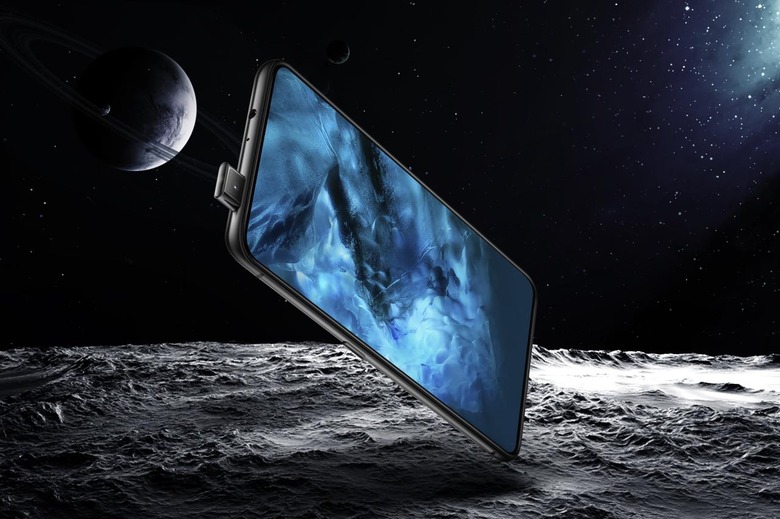 Wrap-up
The year is far from over and if you're willing to wait two more months, you're guaranteed to see some more interesting options arrive. There's Google's own Pixel 3, trying to see if third time's a charm. Huawei has already revealed the Kirin 980 for its Mate 20 trio but has yet to explain what makes it a "true upgrade." LG might yet have a V40 ThinQ and Sony might follow up with an Xperia XZ3 Premium around the same time. But if you're in a rush to buy a new Android phone right now, you have at least seven of the best 2018 has to offer.