LG just made a rather startling announcement days before IFA. Unlike Samsung, whose first Android Go phone, the Galaxy J2 Core, was repeatedly leaked before it was finally announced, LG's first Android One phone was almost totally unexpected. With the LG G7 One, another major manufacturer jumps into Google's revamped program. But what exactly is Android One and what are your best choices in getting one? Puns aside, here are the top picks for the pure Android experience you've always wanted but couldn't get because of the Pixel phones' price tag.
The Google Play Edition Returns
What is Android One anyway? If you have asked that two years ago, the answer would have been simpler. Launched in 2014, Android One was practically marketed as one step down from the Nexus program. Unlike the Nexus, where Google mostly dictated everything and OEMs just make the device, Android One gave OEM partners more freedom in the design and hardware of the phone. They still had to comply with some Google-imposed standards, particularly in the pureness of the Android experience, the near-absence of bloatware, and regular security updates. It mostly targeted emerging markets, like India, Southeast Asia, and parts of Europe, and its roster was mostly made up of mid-range phones.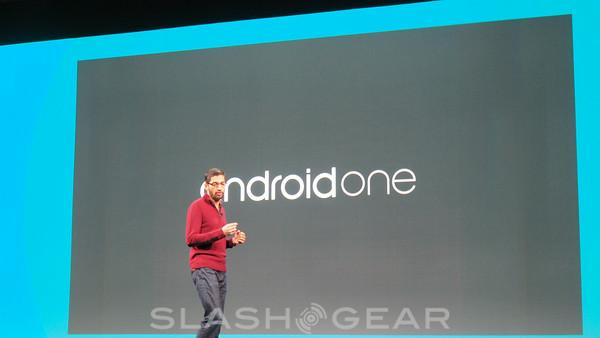 Late last year, however, Google spun Android One to embrace more device tiers, manufacturers, and markets, including the US. It practically replaced the Nexus program but resembled the old Google Play Edition phones more closely. They took the form of mostly already existing regular OEM smartphones and put a pristine version of Android on them. In particular, OEMs have to follow three critical tenets for a device to be part of the Android One program. They need to shift an unmodified Android and Google Play experience, they have to support the device with Android OS updates for up to two years (depending on the OEM), but most importantly, they have to provide monthly security (not feature) updates for up to three years.
Already in its eighth year, the Android One program hasn't exactly exploded. This year, however, we have seen major brands like Motorola and LG jump aboard, which bodes well for the program. You might be surprised that there are quite a number of devices to choose from, but here are some of the best ones you'll be able to get your hands on this year.
Motorola Moto X4 (Android One)
The first Android One for the US, the Moto X4 redefined Motorola's once popular smartphone line. Once the premium flagship line, the Moto X has been supplanted by the Moto Z and might even soon be replaced by the Motorola One. So, in a way, the Moto X4 is both a first and a last.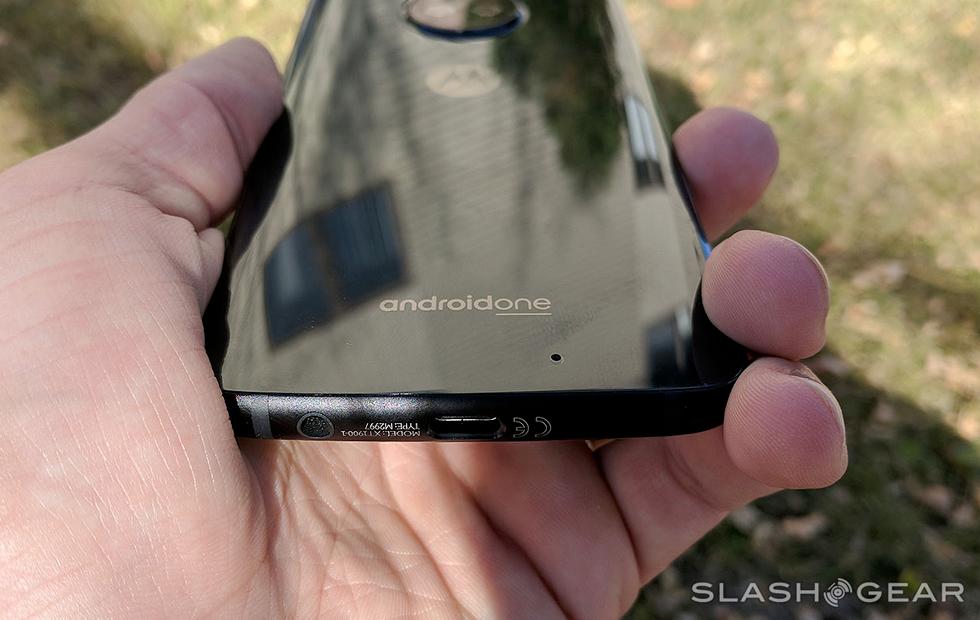 And it isn't a bad way to say goodbye either. Like many of its Android One siblings, the Moto X4 is practically a mid-range smartphone, powered by a Qualcomm Snapdragon 630. The 5.2-inch 1920×1080 doesn't sport that fancy 18:9 aspect ratio either. But with 3, 4, or 6 GB of RAM, a 3,000 mAh battery, and a somewhat classic Moto design, the Moto X4 exudes an aura of serious business, nothing more, nothing less.
Nokia 7 Plus/Nokia 6.1 (2018)
Nokia has publicly committed to the Android One program, practically promising that all new smartphones will be running that pristine version of Android. Given that, you might think that the Nokia 8 Sirocco is its best Android One phone. On paper, that might be true, but its $800 price tag weighs heavily against it. When it comes to bang for buck, the Nokia 7 Plus is the real champ. The 6-inch 2160×1080 screen does have that 18:9 ratio and while the Snapdragon 660 is still mid-range, it's actually on the higher end of that range.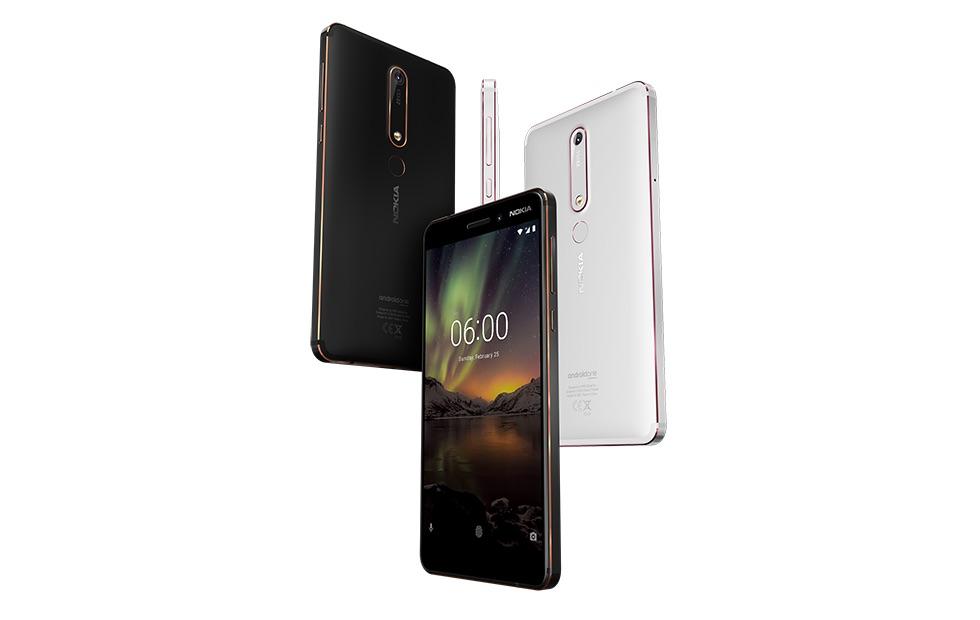 Unfortunately for US buyers, they will have to make do with the Nokia 6.1, the highest Nokia phone you'll get in that market so far. Here, it is fighting on a level playing field, with a 5.5-inch FHD (not FHD+) screen and a Snapdragon 630. No dual cameras here, unfortunately, unlike the Moto X4.
Xiaomi Mi A2/Mi A2 Lite
Just last month, Xiaomi proved that the Mi A1 wasn't a one-off thing. It announced not only a Mi A2 but also a Mi A2 Lite, and both of them run Android One. In typical Xiaomi fashion, it has equipped the Mi A2 siblings with top of the line specs, as far as mid-range phones go. Oddly enough, it is the Lite version that has a notch.
They run on a Snapdragon 660, which, as mentioned, is a higher version of the Snapdragon 630. RAM is either 4 or 6 GB and storage is 32, 64, or even 128 GB. Both have dual cameras but, of course, the Mi A2 has a better pair. Unfortunately, like any other Xiaomi phone, US buyers are left dreaming of better days.
HTC U11 Life (Android One)
OK, the HTC U11 Life was launched last year, but it was at least late 2017. And it's also difficult to ignore given how much it actually has going for it. While the flagship HTC U11, U11+, and U12+ have trouble finding their place in the premium market, their features ironically make the HTC U11 Life stand out among other Android One phones.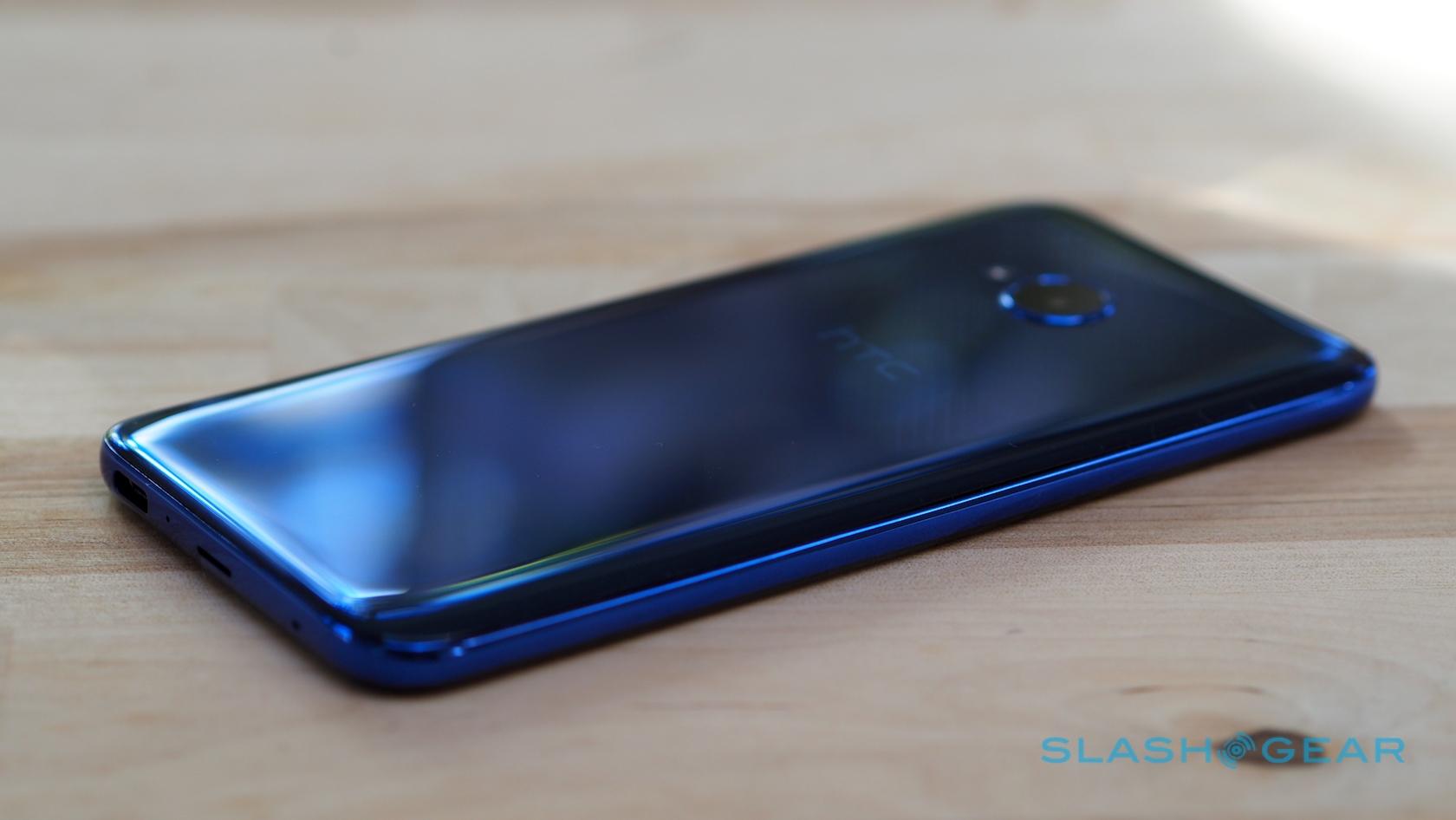 In terms of base specs, it's not exactly all that. The 5.2-inch FHD screen was well ahead of the notch craze. The Snapdragon 630 processor is on par with its kin. And single cameras on the back? Don't expect bokeh here. Where it does outshine others is its $300 price tag and the fact that it has the higher end HTC phones' squeezable Edge Sense and USonic features. It looks a lot like them too. Sadly, HTC has decided that the US doesn't want an Android One phone and has reserved that model for the global market only.
LG G7 One
The G7 One isn't even out yet but, at least on paper, it could be the Android One phone to beat this year. Whoever said Android One phones need to be performance pushovers? The G7 One was designed to resemble the G7 ThinQ, including the 6.1-inch QHD+ (3120×1440) FullView screen with a notch. And it runs on last year's premium chip, the Snapdragon 835.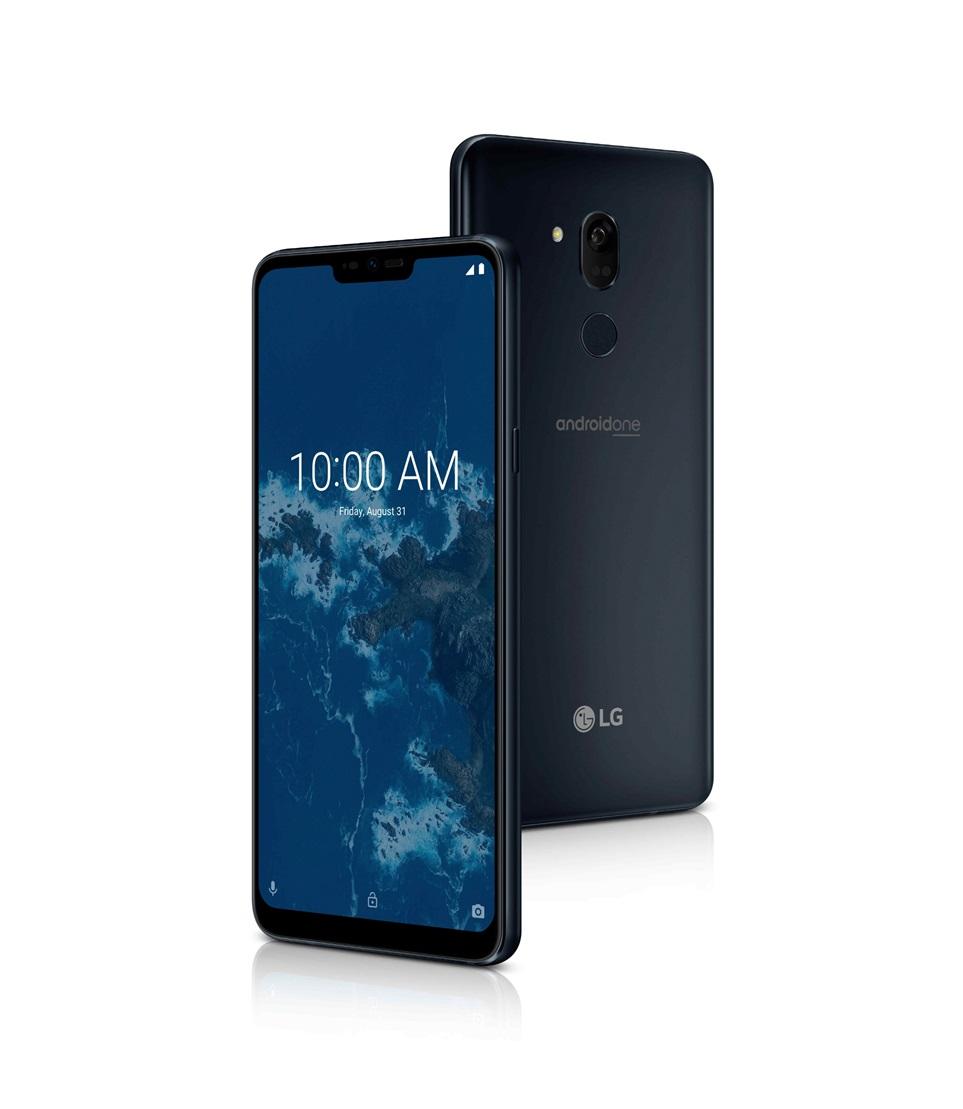 Given those factors, however, we have a sinking feeling this won't be an affordable one. After all, it is almost similar to the overpriced Nokia 8 Sirocco. Hopefully, LG will have a bit more sense in that regard. And, hopefully, it plans on bringing the device to the US.
Wrap-up: The One
With the LG G7 One's availability still unknown, the HTC U11 Life emerges as the Android One phone that offers the best value for your money. With premium features like Edge Sense, a premium design, and an affordable price tag, the U11 Life won't make you feel like you're losing out on raw power too much. And, of course, you'll be running an unencumbered Android version that's guaranteed to have security updates until 2020.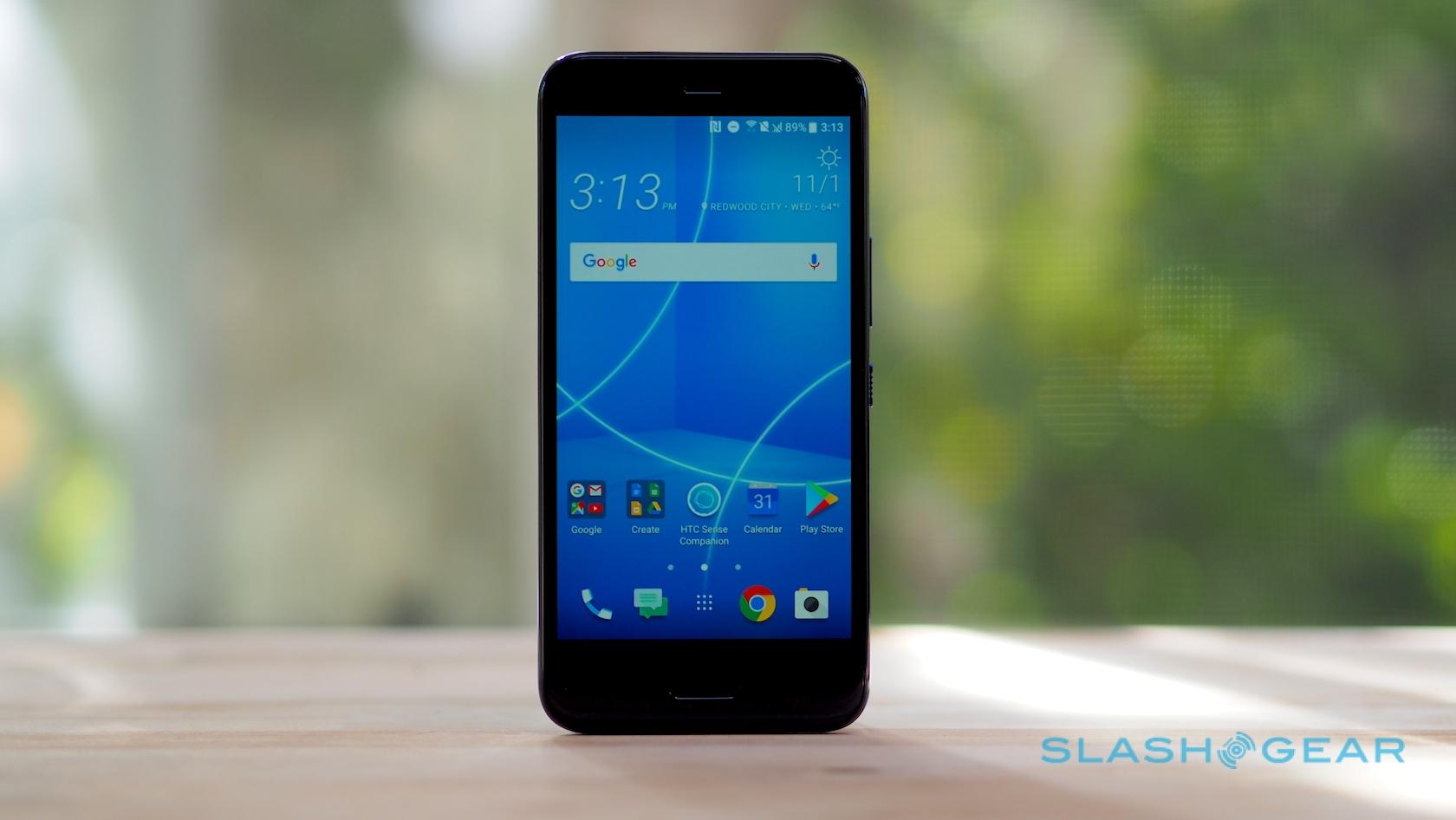 Unfortunately, US buyers will have to be content with the Moto X4 or Nokia 6.1 as their best (or only) options for now. We root for the X4 because of its dual cameras and its availability on Google's Project Fi. Hopefully, as more big OEMs participate in the Android One program, we'll get to see even more choices soon. Including ones that will be sold in the US.