Tizen Stumbles As Hardware Fails To Appear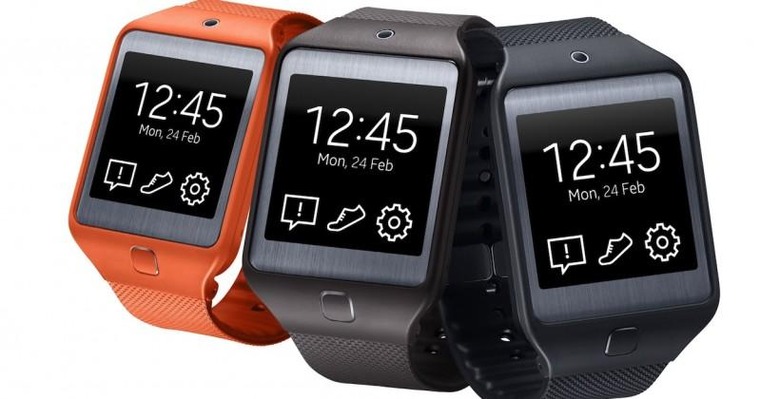 Tizen may have two new smartwatches to its name, but the open-source OS is still struggling to convince the mobile world that it's the best alternative to Android and iOS. Samsung's new Gear 2 and Gear 2 Neo wearables proved to be the only hardware the Tizen Association could namecheck at its Mobile World Congress event today, instead pointing to third-party software advances and recent partnerships inked as evidence that it still has momentum.
The biggest numbers came out of the Tizen App Challenge, which saw a total of $4.04m being split between 54 different entrants across categories including games, productivity, entertainment, and social networking. The most successful took away checks for $200,000 apiece, with individual praise for ten new HTML5 apps that will also work with the platform.
That, the Tizen Association argues, is evidence that Tizen is addressing one of the common shortcomings of any new OS: the absence of compelling software. Notably, most of the apps are most suited to smartphones or tablets, it seems, despite such devices being conspicuous by their absence.
In fact, so far the Gear 2 and Gear 2 Neo are the only new Tizen products at the Barcelona show, with Samsung switching from Android as on the first-generation Galaxy Gear. Samsung is yet to detail its exact reasons for the jump, but it's believed to be down to how much control it has over Tizen versus being over-reliant on Google with Android.
Meanwhile, Tizen signed up support from fifteen new Association members earlier this month, including ZTE, SoftBank, and Baidu, as well as a number of developers. However, aside from apps, there has been no other hardware demonstrated, and Japanese carrier SoftBank is quiet on when it might launch a Tizen device.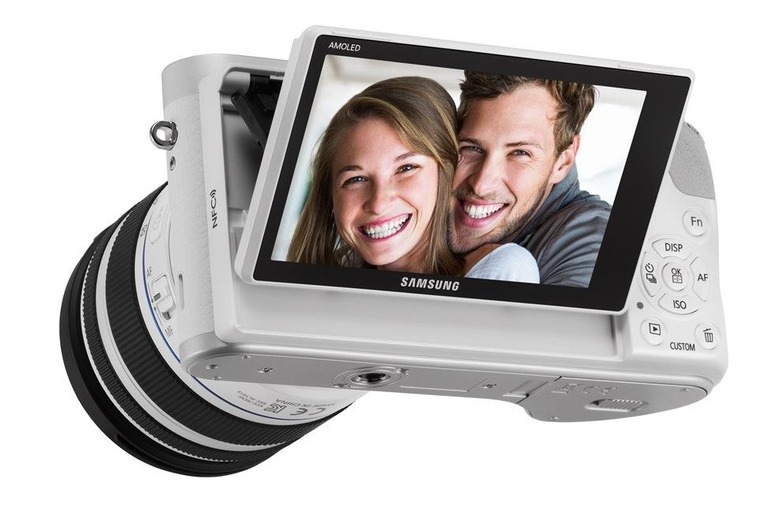 That's all the more concerning, given the OS has seen a number of high-profile supporters grow colder toward it over recent months. In January, NTT DoCoMo backed away from plans to launch a Tizen smartphone, while Telefonica Spain and Orange France have also abandoned their intentions.
Tizen, so its remaining supports claim, is particularly well suited to the modern mobility world because of its flexibility: the OS is being positioned as perfect not only for phones and tablets, but smart TVs, notebooks, car infotainment, and more. Samsung's NX300M camera uses it for its software, in fact.
It remains to be seen whether Samsung will mention Tizen in any significant way during its "Unpacked 5" conference on Monday.