NTT DoCoMo ditches Tizen smartphone plans amid slowing market growth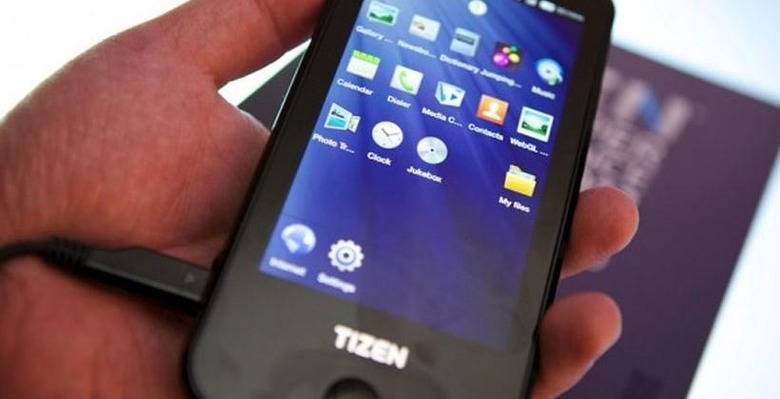 Japanese mobile carrier NTT DoCoMo has announced that it won't be launching a Tizen OS smartphone as it had planned to do in the past. The Japanese carrier says that the smartphone market is growing too slowly for a third operating system. The Japanese carrier had planned to launch a Tizen-powered smartphone in March.
The key backer of the Tizen phone project is Samsung. NTT DoCoMo's decision has delivering a blow to the Samsung. The first product to run the Tizen operating system to hit the technology market was a Samsung digital camera called the NX300M in November of last year. Details of a Samsung Tizen phone surfaced in June of 2013 claiming the product would use a quad-core Exynos processor.
The reason that NTT DoCoMo gave for ditching its plans for the Tizen phone was that the smartphone market in Japan isn't growing fast enough to support a third OS. The market is dominated by Android and iOS at this time.
Numbers for the Japanese smartphone market from IDC Japan show that the overall smartphone market in the country grew only 2.2% in the quarter of last year spanning April to September compared to the previous year. This is not the first delay for Tizen smartphones, the devices were originally expected to hit market in 2012.
SOURCE: WSJ