Tizen hits bump as more carriers plan to back out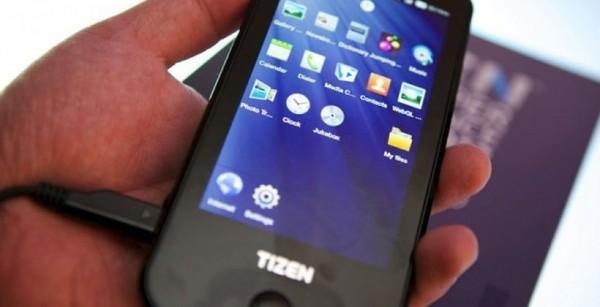 Samsung has been working on adding its own operating system to the market to try and compete with Android and iOS. Samsung has been running into problems recently with partners backing out. In mid-January, NTT DoCoMo dropped its plan to offer Samsung's Tizen operating system on a smartphone citing slowing smartphone market growth.
DoCoMo feared that there wasn't enough of a market for another smartphone operating system. Samsung currently uses Android exclusively for its devices and has some of the most popular smartphones on the market. The Tizen OS was developed by Samsung in cooperation with Intel.
Devices that have been seen running Tizen so far are said to look and work much like Android devices on the market. The main reason for that is that Tizen and Android share a common programming code base. Samsung says that Tizen will allow for more customization by carriers than Android allows.
Losing DoCoMo was a blow to Samsung and its Tizen efforts. In the US, Sprint has also left the Tizen Association. Telefonica and Orange have also cropped plans to launch devices using the OS. The reason Telefonica in Spain and Orange in France gave for backing away from Tizen is that Samsung wasn't ready to launch devices soon.
SOURCE: Binary Tribune