Three buys O2 in $15bn+ UK carrier deal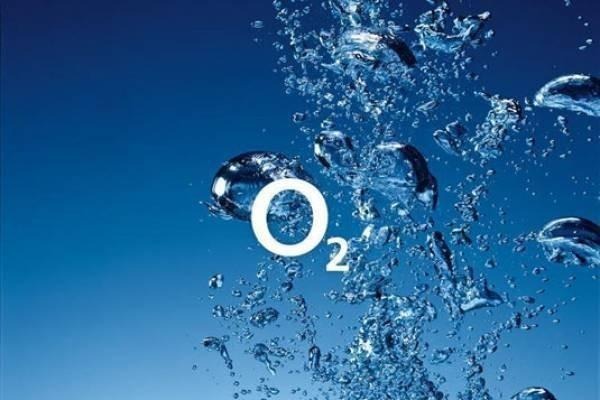 Three has acquired UK carrier O2 in a deal worth over $15bn, as the fiercely competitive British mobile segment continues to condense. The culmination of "exclusive negotiations" that began earlier this year, the deal will leave the combined carriers as the largest – in terms of subscribers, at least – in the UK, though regulatory approval is yet to be gained and could take some time. However, even in the short-term there are still plenty of unanswered questions.
For instance, it's not clear at this point whether O2 will be maintained as a separate brand, or if it will be rolled into Three's branding instead.
The deal echoes the joining of T-Mobile UK and Orange UK back in 2009, with the two carriers becoming EE.
A possibility is that the combined O2 and Three will form a completely new brand, similar to the EE strategy, to distance itself from the rest of the cellular properties remaining in current owner Telefonica's portfolio.
Hutchison Whampoa, Three's parent company, had already acquired O2 Ireland from Telefonica back in 2013. That deal, worth around $1.1bn, saw O2 subscribers brought under the Three umbrella.
With regulatory approval potentially taking up to twelve months to secure, there's still plenty of time for those questions to be hammered out. The deal is worth £10.25bn, though will be fulfilled as a £9.25bn upfront payment, and then a second, deferred £1bn payment which will be contingent on the cumulative cash flow of the combined business reaching a preset – and undisclosed – threshold.
Meanwhile, BT – former owner of O2 – is already in separate talks to acquire EE, catapulting itself back into the mobile space with alacrity.
SOURCE O2