Three buys O2 Ireland in $1.1bn mobile grab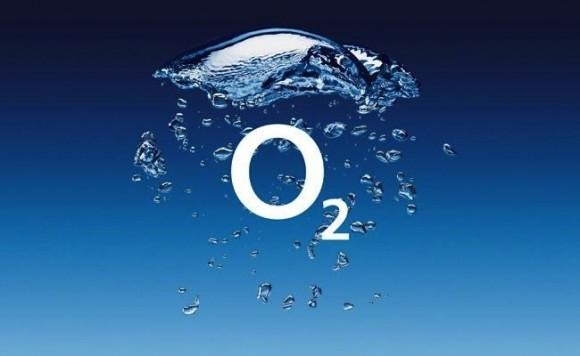 O2 Ireland has been sold to Three parent Hutchison Whampoa Group, in an €850m ($1.1bn) deal that will see Three surge in subscribers to around 2m active users. O2 Ireland parent Telefonica described the deal as part of its "proactive management" [pdf link] of its portfolio, with the payment used to offset the carrier's financial situation, which dropped 1.6-percent year on year in Telefonica's most recent financials.
Of the €850m Hutchison Whampoa will spend, €780m will be paid upfront to Telefonica. The remaining €70m will hinge on certain "agreed financial objectives" which have not been publicly detailed.
From a consumer side, there will be some changes on the phone status screen as well as in the highstreet. The acquisition will see the end of the O2 brand in Ireland, with Three confirming that it would combine the networks under the Three branding once the deal is complete, Business Etc. reports.
O2 Ireland's subscribers declined 3.4-percent year-on-year in Q1 2013, with prepay users particularly declining, by almost 11-percent. The carrier ended the three month period in March with 1.56m subscribers, but revenue dropped 12.1-percent compared to the same quarter a year ago, to €136m ($178m).
Once combined, Three will control around 37.5-percent of Ireland's cellphone network. The carrier already has a deal with Vodafone Ireland to share network infrastructure, in an attempt to accelerate 4G roll-out, that was agreed back in 2012. Vodafone Ireland also provides fall-back GSM/EDGE coverage for Three subscribers.
The deal requires regulatory approval before it can go ahead.