You don't need to be a sports fan to know that the 2016 Super Bowl commercials are A Very Big Deal, and Acura is kicking things off early. Unsurprisingly, it's the company's flagship NSX, the upcoming hybrid supercar, which is star of the thirty second spot, with a particular focus on how it sounds.
So, it's the 2017 NSX's engine sound that gets most of the attention, competing with Van Halen's Runnin' with the Devil. Notably, it's the first time the track has been licensed for use in advertising.
Meanwhile the advert will also use Twitter's Conversational Video system, triggering a canned tweet that will also act as a competition entry for an NSX driving experience.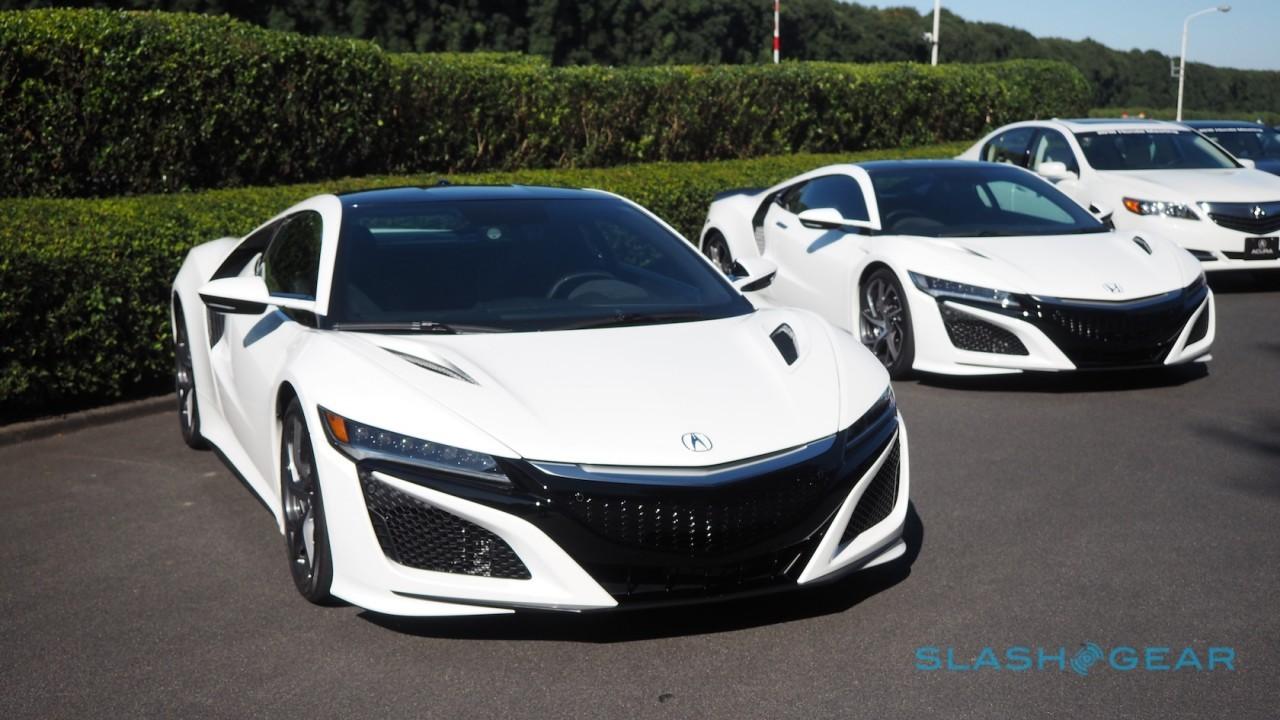 Though it's questionable as to quite how many people watching the Super Bowl will actually be able to afford the $156k+ price tag Acura has placed on the NSX, the hope is presumably that it'll cast some halo glow onto the rest of the range.
NOW READ: I drove the NSX, and I have lots of questions
That's due a significant refresh over the next few years, calling on design cues in the coupe as well as in the striking Acura Precision Concept shown off at the Detroit auto show earlier this month.
Actual preorders of the NSX aren't being taken until February 25, when the online configurator goes live and we find out exactly what all of the car's various options will cost.