2017 Acura NSX price confirmed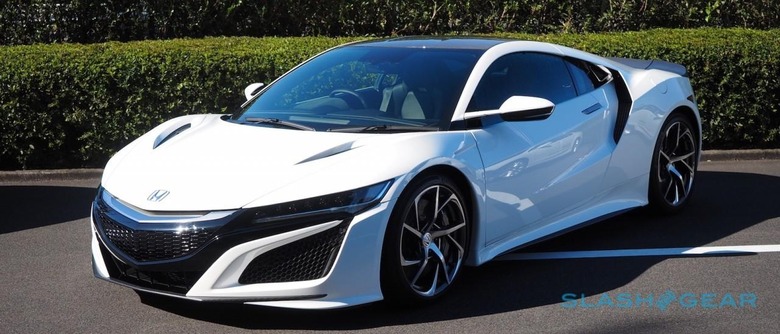 When it comes to hotly-anticipated supercars, the 2017 Acura NSX might be top of the list, but the lingering question – answered today – is how much it will cost. Acura has finally spilled the beans on pricing for the striking hybrid coupe, confirming that preorders will kick off early in 2016.
The preorder books will open up on February 25, 2016, Acura said today. Pricing for the car will start at $156,000.
However, as you might expect there'll be a bumper options book to choose from, with Acura saying that every car will be built to order. With every factory-fit feature ticked, the NSX will top out at $205,700.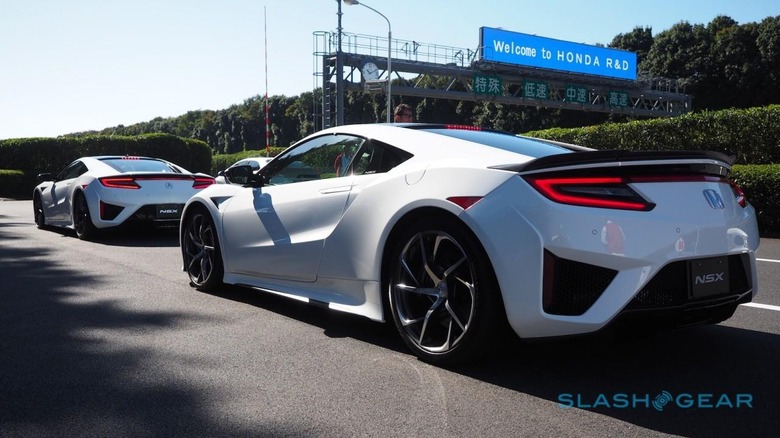 Among those options will be a choice of eight different exterior colors and four interior color schemes. Three variations in seating surface will be available to choose between.
Meanwhile there'll also be a choice of three different wheel designs, either in a painted or polish finish. More functionally, buyers will be able to specify carbon-ceramic brakes, a carbon-fiber interior sport package, carbon fiber roof, and other lightweighting kit.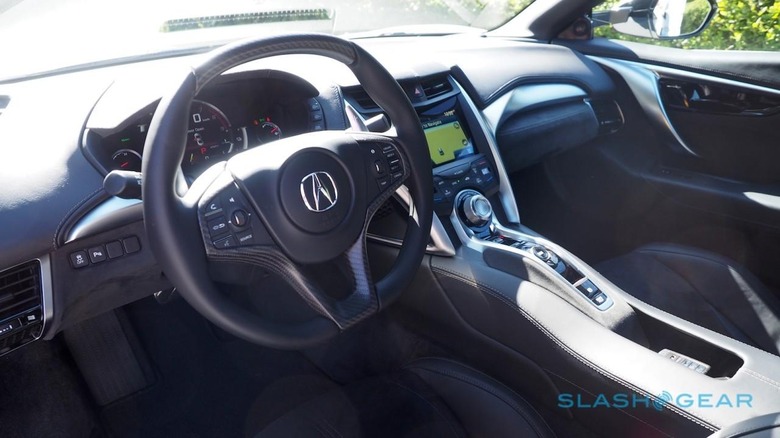 That'll all take place initially via an online configurator, though the final stages of the ordering process will have to be completed at a dealership.
NOW READ: 2017 Acura NSX first-drive preview
As for the very first Acura NSX, VIN 001, that'll be auctioned off through Barrett-Jackson, with the cash raised going to Camp Southern Ground and the Pediatric Brain Tumor Foundation.
Actual deliveries will take place sometime in the Spring, Acura says, though an exact date is yet to be confirmed.