This iPhone 8 video shows what Galaxy S8 does right and LG G6 does wrong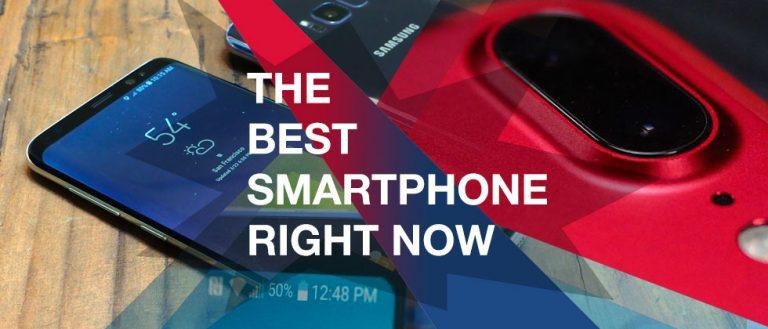 It's difficult to say exactly why it is Samsung and Apple dominate the smartphone market – but this video takes a crack at it. What we're looking at is a spinning iPhone 8 concept – a device that's most likely going to come out next year, but commands search terms in Google this year because "iPhone 7s" is too many characters to be bothered typing. What we see here is style – design finesse – a sense of assuredness in the phone's overall excellence. That's what Apple and Samsung have, or appear to have, that most other phone companies lack.
As SlashGear's LG G6 Review suggests, LG's newest smartphone is entirely rational. The LG G6 has a fantastic display – its camera is great, and there's really nothing objectively wrong with any one of the phone's features. But LG does not invest in dominant advertising – they do not put pressure on the public to buy their phones.
SEE TOO: Galaxy S8 hands-on with Galaxy S8 Plus
LG seems instead to be content releasing their phones as they have Feature Phones for the past decade. Putting the phone in stores on shelves where they can be seen and promoted by employees at mobile carriers. LG has all the ingredients necessary to be a top-tier smartphone brand – everything except the very public confidence in their smartphone brand that Apple and Samsung share.
In the video you're about to see, even this 3rd-party 3D-rendering show of design gets Apple's design language at least half-right. It's the iPhone – you know it's the iPhone. Even though Apple did not design this device, you understand that because of the way it's presented, it'll be great. And well supported – because Apple is a brand that cannot afford to fail in this department.
Apple has a legacy of dominance of this market that they need to uphold. This is a big reason why the iPhone doesn't make drastic changes year-to-year – everything in and on the device needs to work within the perfect image that Apple's cultivated. Small changes to a device that's trusted by millions made a big difference.
Samsung is taking a similar approach – they've got their Galaxy brand. Samsung's use of the Galaxy brand offers a bit more leeway in part because of the wide variety of devices they've applied it to. Samsung presents itself as a company that can infuse the greatness of the Galaxy brand into whatever product they want.
Along with the wide spread of Galaxy-brand devices, Samsung is able to change in a big way year-to-year on their smartphone hardware. Just a few years ago the Samsung Galaxy smartphone was a super-light, super-thin smartphone with a removable battery, plastic edge, and plastic removable backside. Now the Galaxy smartphone has a glass back, metal edge, and a display which curves down its left and right side.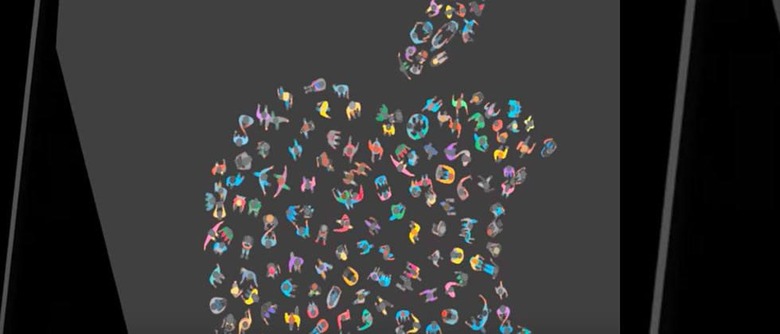 Samsung maintains their year-to-year flow with the Galaxy smartphone brand, similar to Apple. They do not promise, however, that every feature will be super familiar and immediately usable to all legacy Galaxy smartphone users. They've instilled in their line of smartphones a slightly more open-ended sense of wonder than Apple.
In the end it may just be that no other brands are willing to place all their bets on one product. Because they didn't make their start in the smartphone industry with a single hero brand, their method of multi-tiered releases is all they can hope to accomplish. Until these other brands can make the public believe that they're entirely confident in their own hero device brand, they'll remain in second place in every market.
While this is happening, devices like the LG G6 and the Moto G5 Plus will continue to thrill or otherwise satisfy the few consumers that've done their research well enough to cut through the aura of none-other-ness projected across the planet by Apple and Samsung. And a company like OnePlus with a device like the OnePlus 3T will continue to sneak up from behind and inch their way into the limelight.