OnePlus 3, 3T Users Can Look Forward To A Ton Of New Features Soon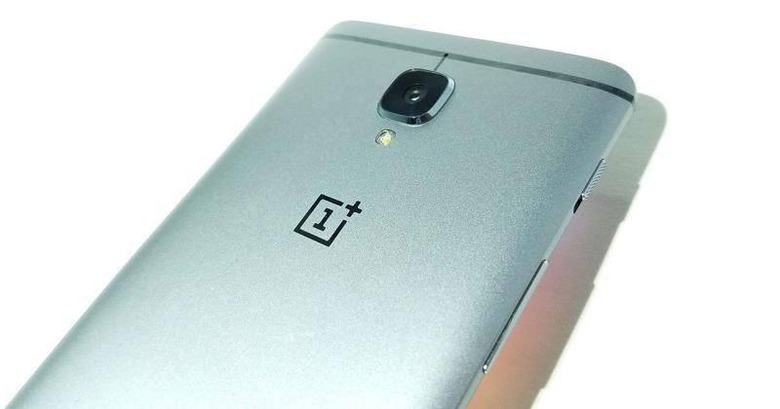 One of the better things about being a small but successful smartphone maker is that you are able to iterate over smartphone updates more quickly than giant, slow-moving companies (like Samsung). OnePlus has, so far, proven itself to indeed be that agile and the latest OxygenOS beta for the OnePlus 3 and the OnePlus 3T reinforces that image. In addition to bringing Android 7.1.1, the beta also teases the features that will welcome users when the final release starts rolling out.
After its ugly and very public divorce from Cyanogen Inc., OnePlus started developing its own in-house custom ROM, which it dubbed OxygenOS. Although mostly based off the Android Open Source Project (AOSP) code, there has always been opportunities for OnePlus to add value to the otherwise plain Android experience. Some of those value-added features are coming to the OnePlus 3 and 3T in the next OxygenOS release.
For example, there's a Gaming "Do Not Disturb" ode that locks the capacitive navigation buttons during play. This prevents accidentally triggering them, which often happens in games that are played in landscape orientation. An automatic night mode is also being added so you won't have to manually toggle the setting at night or in the morning.
Two particular features sound rather interesting and almost similar to what some major manufacturers are offering. Secure Box, for example, locks files, like pictures and videos, inside a vault that can only be accessed by someone who knows the PIN code, almost like Samsung KNOX. OnePlus is also playing around with mobile payments, introducing Quick Pay in India. Unlike other systems, however, this one is QR-based, which makes it a tad less secure and less convenient.
These features and more are available to those already enrolled in OnePlus' Open Beta program. After this stage, however, the release will move on to the new private MP Early Access program. There is no word yet on when the final release will be made public.