The Google Pixel 4 appeared in an official set of renders from Google last week, and I they threw me for a loop. Today a set of renders of the Pixel 4 appeared from a 3rd-party source, with color and some different angles than I'd seen before – and things have changed. Now that I see the basic structure, the front and the back, and the accents, I can see things in a different light.
It's not particularly clear whether these images are officially Google-made or not, but, they do appear to match the design shown by Google earlier this month. In the images, from a source in India, we see the Google Pixel 4 in three color combinations, front and back. The device is seen in a minty green, a black, and a white.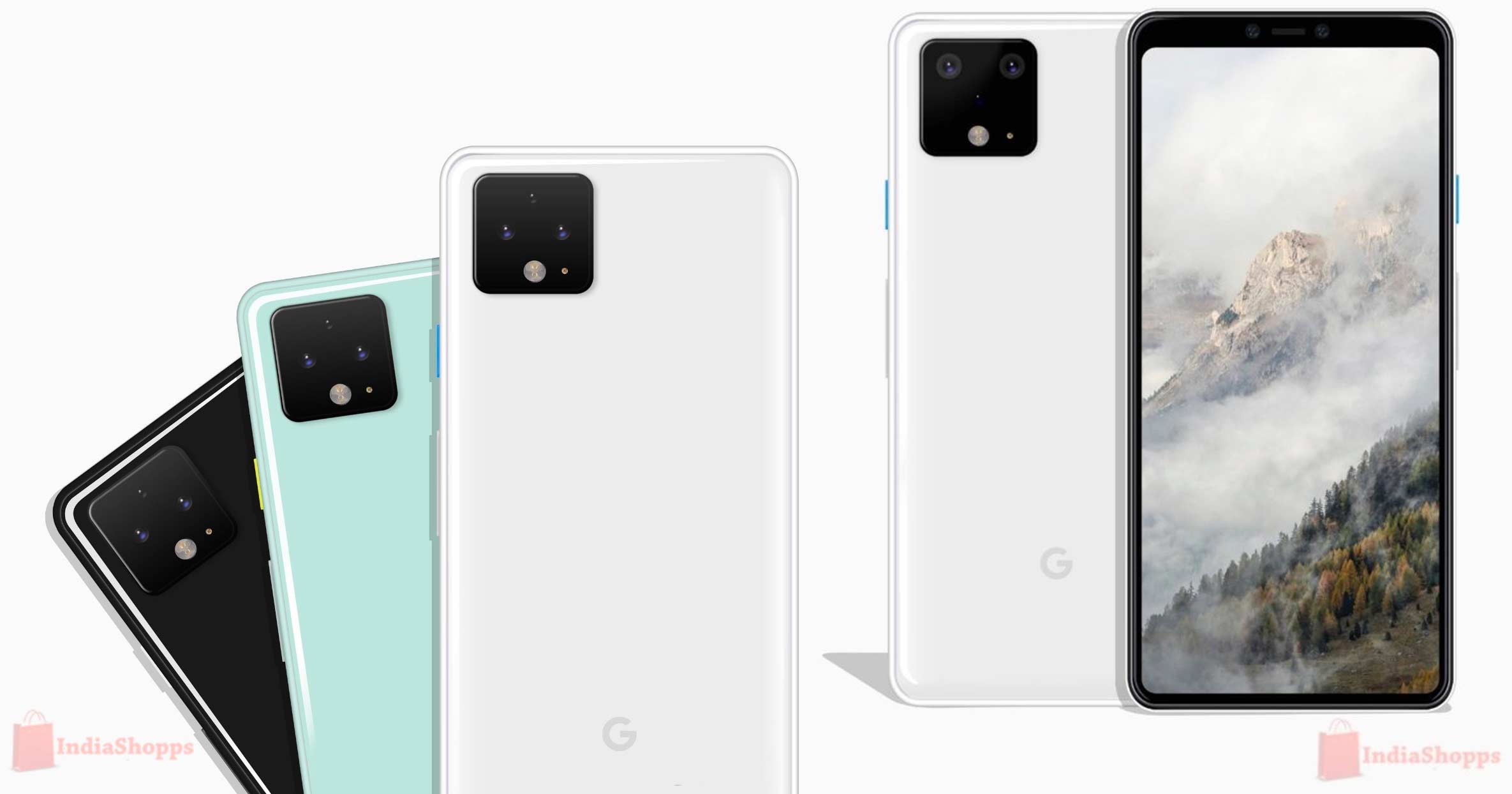 The White version has an electric sort of blue accent on its power button. The green has a darker green volume rocker and an eye-searing yellow power button. The black version seems to take part in the accent trend as well, for the first time in Pixel history, with a white power button.
Before now, the designs seemed sort of absurd, given the extreme similarities between a previous Huawei device and the most recent leaks of the iPhone 11. The same boxy container for the cameras and sensors and LED flash, that seemed like a mis-step. Until now, when I see the angles at which the corners are taken around the corners of each successive element.
Now it's clear what Google's product designers were after when they presented this industrial design. Now, in a way akin to that of the repeated angles of the infamous iPhone notch, I see how the Pixel is different from the designs that've come before. I see now how Google's design is elegant and simple, and not likely as shocking in the end as I assumed it was at the beginning.
For more information on the Google Pixel 4, have a peek at the timeline below and stick around our Android hub for more action as it appears on our tip line and in our inbox. The Google Pixel 4 will likely be revealed in October of 2019, and will likely have a release date of late October or early November, 2019.