The new Lincoln EV will use Rivian's all-electric platform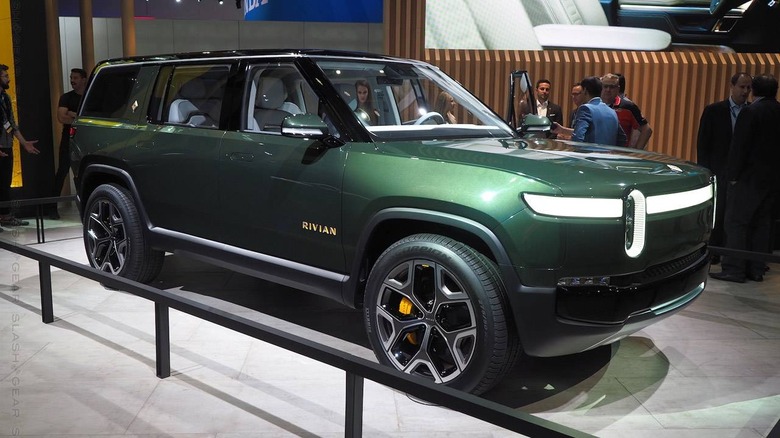 Ford and Rivian's first electric collaboration will be a Lincoln EV, the automakers have confirmed today, promising zero emission luxury. The new vehicle will use Rivian's so-called skateboard platform, the same architecture that it will build its own R1T pickup truck and R1S SUV on top of.
The news doesn't come as a huge surprise, mind. Ford and Rivian had announced that they would collaborate on an EV back when the Detroit automaker had announced it would invest $500 million into the electric startup. Previous rumors had pointed to that vehicle wearing the Lincoln badge.
Now, that badge is confirmed, and it seems it will light up blue, too. Ford isn't saying what sort of EV it has in mind for the partnership, though given Lincoln SUV sales have been high-spots in the automaker's line-up of late, and that the Rivian skateboard is currently configured for larger utility vehicles, it seems likely that it'll end up being a new Lincoln SUV.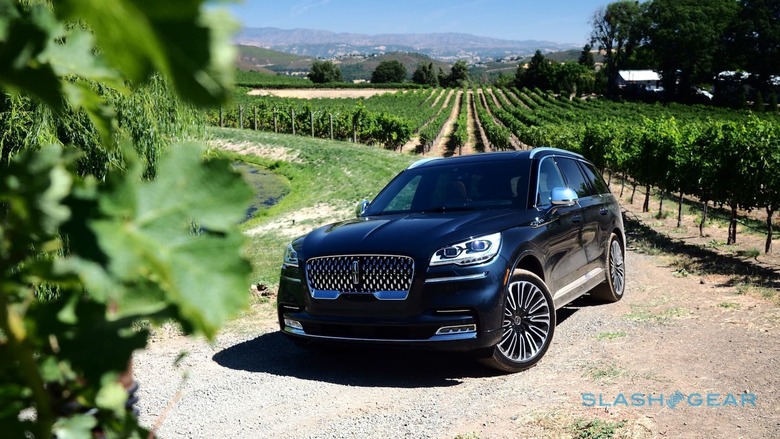 Currently, Lincoln only has plug-in hybrids as the extent of its electrified options. The Aviator Grand Touring and Corsair Grand Touring each have a gas-electric drivetrain, with the option of all-EV driving for relatively short ranges. Though more expensive than their gas-only siblings, they've been generally well-received by reviewers.
Though SUVs have traditionally been associated with big gas engines, there are plenty of reasons why electric makes even more sense. For a start there's the instantaneous torque delivery in an EV, not to mention the fact that they're generally much quieter than their internal-combustion counterparts. Lincoln says it plans to make good use of that, under its "Quiet Flight DNA" banner of quieter, smoother vehicles.
Ford's agreement with Rivian raised some eyebrows when the automaker announced it early in 2019. At the time, Ford had already confirmed that it was working on an all-electric F-150, its best-selling pickup, and the company later went on to reveal the Mustang Mach-E, an electric crossover. Both use a homegrown EV platform.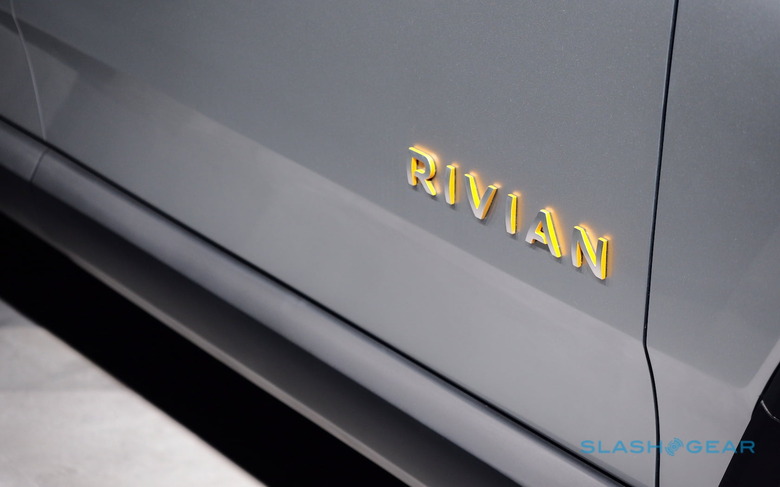 The Rivian deal, though, adds a different architecture to the mixture. Rivian's strategy is to package all the core electric drivetrain components – including batteries and motors – as well as brakes, suspension, and other hardware, into a single "slice" on top of which a variety of body styles can be mounted. Down the line, the company says it has the potential to adjust that skateboard's configuration, such as change vehicle wheelbase, total battery capacity, or switch between rear-wheel drive, front-wheel drive, or all-wheel drive.
Exactly what that means for the Lincoln EV remains to be seen. Neither Ford nor Rivian have discussed when, exactly, they might take the wraps off the new electric vehicle.