The Daily Slash: September 21st 2010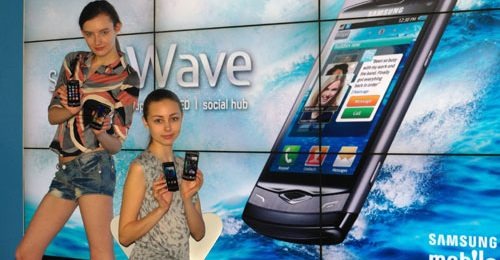 Today was a busy day in the news business, so hopefully you managed to keep up. With that being said, welcome to The Daily Slash, the last little bit before we all wind down. As usual, we'll capture one story that's interesting enough to make the cut, as well as wrap up the news from around the R3 Media Network. So let's get right into it.
From Around the Web:
Apple's FaceTime a Missing Feature in the Middle East: It looks like some interesting things are happening to the iPhone 4 that's getting ready to launch in Middle Eastern countries like Yemen, Qatar, and Saudi Arabia. TUAW noticed that the official Apple pages, where the iPhone 4 is gloriously shown off, doesn't actually showcase anything related to the FaceTime video calling feature. Speculation is robust, with people thinking that the image shown on the Apple site, whether it be the woman's face or her hair, is causing the confusion — but one thing is for sure, FaceTime is nowhere to be found in the features section of the iPhone 4 in those countries. With the device set to launch in the region soon, it looks like we'll find out the reason sooner than later.
R3 Media Network
SlashGear
RIM BlackPad Tablet Getting Announced Next Week, Maybe
NVIDIA Kepler Coming in 2011, Maxwell in 2013
Motorola Droid X Getting Android 2.2 Tomorrow
Android Community
GMail Gets Updated for Android 2.2 Devices
Samsung Galaxy Tab Having Trouble Scaling Apps?
SlashPhone
Samsung Intercept Heading to Virgin Mobile