The biggest upgrade in Intel's smallest chips is almost here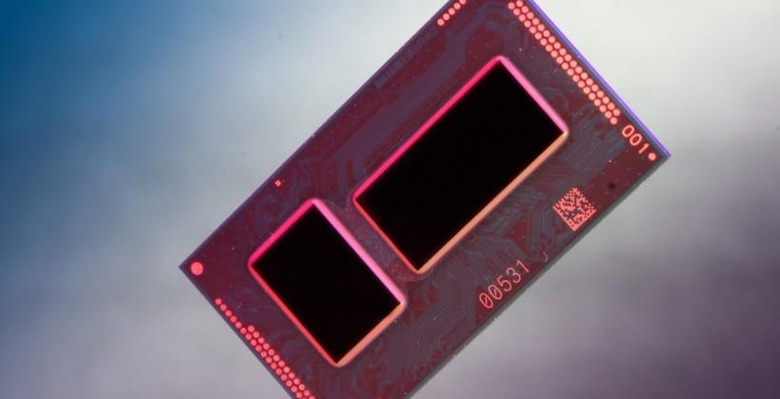 The chip family Intel believes will give it the edge in future ultraportables, tablets, and 2-in-1 hybrids, not to mention the Internet of Things, will show up in systems by the holidays, as 14nm production kicks off. Intel Core M, codenamed Broadwell, will be the first chip to use the new production process, which promises better battery life but less heat.
In fact, versus the previous-generation of chips, the 14nm silicon hits a thermal design point less than half of what came before, even with performance roughly the same. Although the first applications are likely to be mobile devices, Intel also has plans for 14nm chips in Xeon servers as well as more mainstream devices with Core i3, Core i5, and Core i7 processors.
Intel hasn't confirmed exact specifications for the Core M processors at this stage, so we don't know actual TDP or clock speeds. However, graphics from the onboard GPU could see as much as a 7x improvement.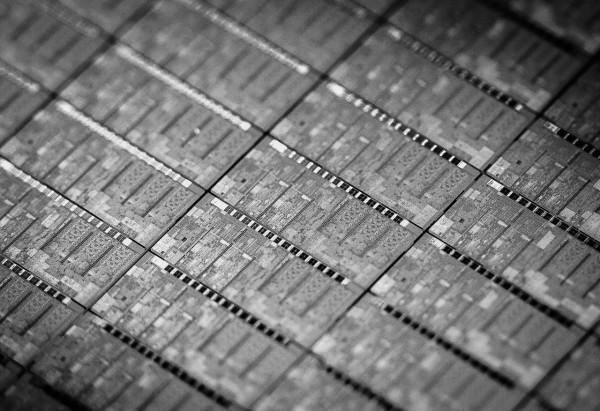 While for many consumers the exact processor inside their device is less important these days than screen resolution and overall design, Core M could make a significant difference to future refreshes of popular products.
For instance, a future MacBook Air using a Core M chip could be fanless, while still delivering longer battery life than today's model. Supply chain rumors have already indicated that a new, 12-inch MacBook Air could use Broadwell, though it might not arrive until early in the new year.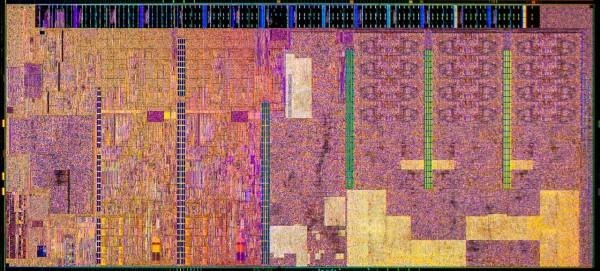 Meanwhile, Core M could also allow Microsoft to make a Surface Mini that runs silently while still supports full Windows 8.1 rather than the little-loved Windows RT variant. Microsoft cancelled its original Surface Mini – which is believed to have used a Qualcomm Snapdragon processor – at the very last minute, so suddenly that mentions of the smaller tablet were still found in the Surface Pro 3's user guide.
According to leaks, Microsoft management felt that the existing design was too similar to existing tablets from other OEMs, and that the product needed to be reworked in order to differentiate it sufficiently.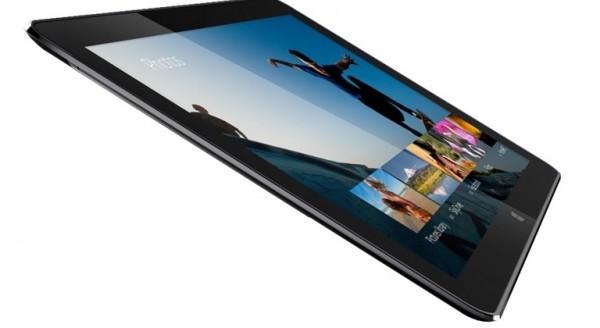 Intel cooked up its own fanless Broadwell reference design earlier this year, a potent and slimline 2-in-1 that offers both a detachable keyboard and a media dock.
Broadwell faces a challenge from increasingly powerful ARM-based chips, however; NVIDIA's Tegra K1, for instance, has found its way into Acer's new Chromebook 13, promising up to 13 hours of battery life as a result.
Intel says the first products using Core M will go on sale in the holiday 2014 season, while broader availability of products is expected in the first half in 2015.
SOURCE Intel