The biggest Ford GT mystery is how to buy one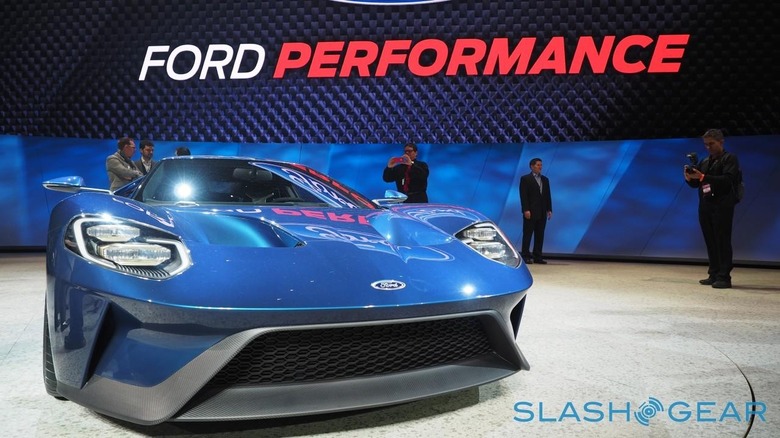 Supply and demand. Ford is only committing to 500 of its new Ford GT, but that's only part of the reason – along with the mid-$400k sticker price – that so few people will get to enjoy the supercar. Unlike most cars, you can't just walk into a dealership and slap down your credit card to get a GT in your garage. Instead, it's a whole lot more complicated.
That's because the GT buying experience isn't so much retail as it is club membership. Ford isn't even describing it as "selling you a car": instead, interested parties are invited to apply for the opportunity to buy the GT.
Ford is using an "application process to help identify potential Ford GT owners who will celebrate Ford brand" the company said today, pointing out that the supercar will be one of the rarest products in its history.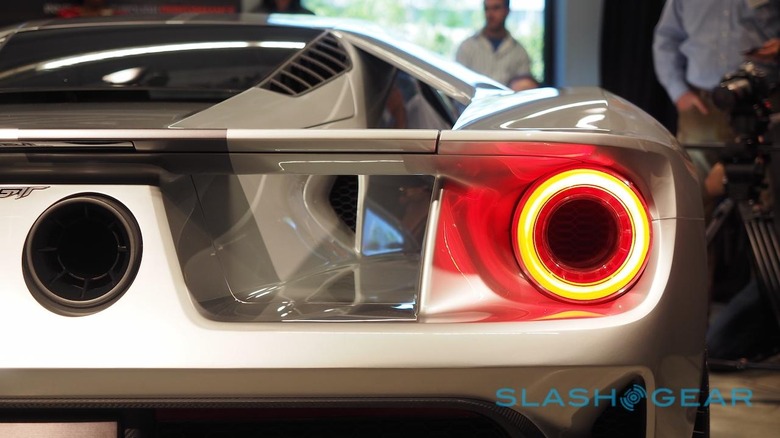 Only 250 will be made in the first year of production, and so far only two production years have been confirmed. After 500 cars, it's unclear if Ford will carry on producing the GT.
Applicants for the first round have until May 12 to get their request in, but it begs the question: just what do you have to do – or who do you have to be – in order to clinch an invite?
That, it seems, is something Ford isn't willing to divulge. I asked the automaker if it could explain its selection process, but was told that the details are "proprietary" and wouldn't be shared publicly.
Ford won't be the first company to take a guest-list attitude toward who it sells its most exclusive models to. Ferrari's FXX K "kinetic hybrid" was offered by invitation-only back in 2014, for instance, with a small handful of existing owners of the Italian marque's cars cherry-picked to get the opportunity to buy.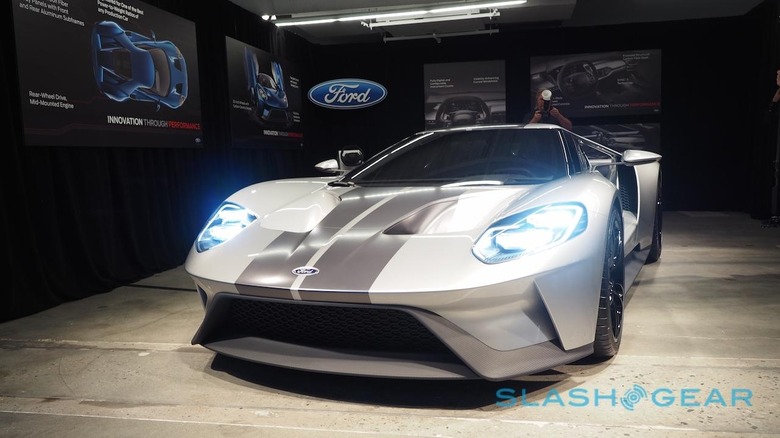 Still, it's not too difficult to predict some of Ford's criteria for GT ownership. Beyond the basics – like being able to actually afford it, no small issue when the company's prediction is that it'll start out in the mid-$400,000s, before you start to raid the options list – there's probably some sort of commitment to not instantly turning around and flipping the car to another person for a huge profit.
There may well be a leaning toward owners who would actually use the new GT, rather than keep it as a pristine museum exhibit, too; a supercar nobody sees, after all, doesn't do much as a visible halo for a brand.
Ford may well curate buyers by job or reputation: you can certainly imagine the GT being popular in rap videos, for instance, but it's unclear whether Ford would consider that a branding win or not.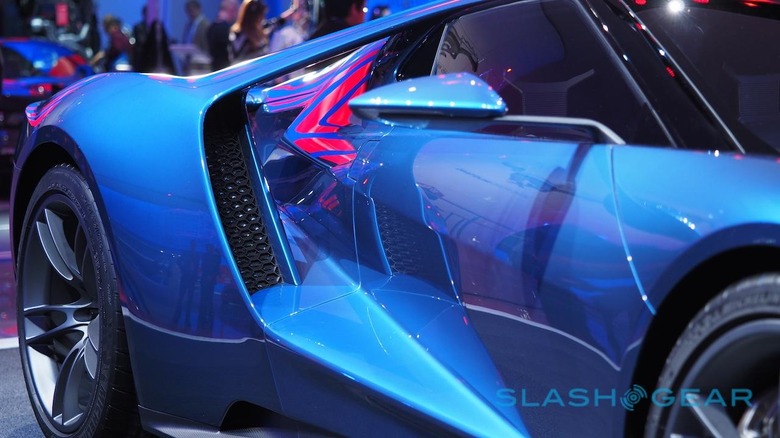 Primarily, though, cars like the Ford GT are often a way for automakers to reward their most loyal customers. Already owning an original GT40 racing car or a Ford GT from the mid-2000s – or preferably a collection of several – is likely to get you a foot in the door, but anybody with a large number of blue oval rarities might find themselves in a better position to buy than just someone wanting to get their hands on the supercar keys-du-jour.
NOW READ: 10 Ford GT details we love
Still, if you're now bemoaning your chances, it could be worse. It's not unusual for ultra-exclusive cars to be entirely sold out even before a public announcement is made: the 500 examples of McLaren's 675LT Spider, for instance, were all sold even before the covers were pulled off at its Geneva Motor Show debut this year.