Tesla's latest Model S makes more range an in-app upgrade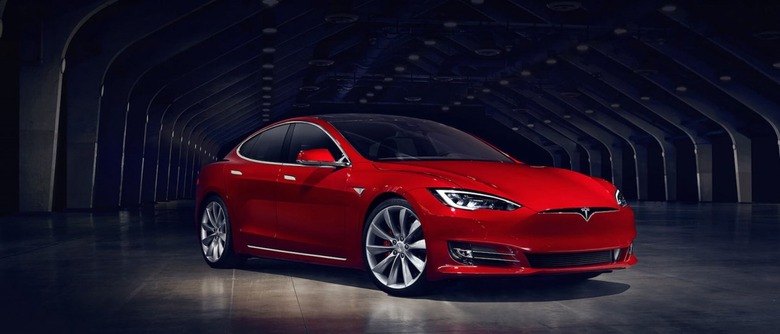 Tesla is pushing the limits of in-car upgrades, offering some owners of its Model S sedan the option to add more range without changing a single battery or motor. The automaker has quietly been putting its 75 kWh battery pack inside its entry-level Model S, but badging – and selling – the car as the Model S 70, billed as having a 70 kWh pack instead.
Now, 5 kWh may not sound like much, but it's enough for around 19 miles of range per EPA test conditions. The Model S 70 begins at $71,500 before incentives, and is billed as running for up to 234 miles on a single charge, but for $3,250 Tesla will push new software out that effectively unlocks the extra, unused capacity of the battery.
As a result, you've basically converted your car into a Model S 75, and indeed the automaker will even switch the badging on the trunk when you next take the car in for a service.
The 75 kWh version of the car usually carries a $3k premium, so you're paying $250 more for postponing the decision to go for the larger battery. However Tesla tells The Verge that those who bought a refreshed Model S 70 between April 11 and today can unlock the extra range without having to cough up that little bit of extra cash.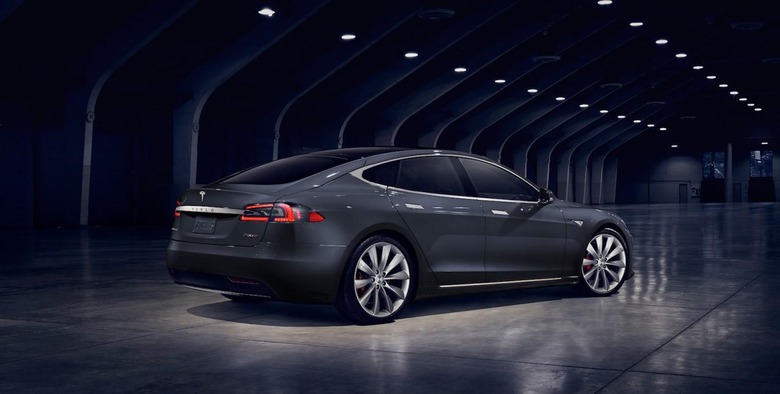 It's not the first time that Tesla has played mix and match with its batteries. The automaker put a larger battery than billed in the original Model S 40, citing such low demand for the smallest range model that developing a specific li-ion pack for it wasn't cost-effective.
Instead, it had the 60 kWh battery from the more expensive Model S 60, software-limited, and owners could choose to pay to upgrade at a later point.
Similarly, Tesla has offered drivers of cars not yet equipped with Autopilot self-driving functionality the opportunity to trial the feature for a month. After that test period, they can pay $3,000 to add it to their cars, which is again a matter of software since the hardware is installed by default.
NOW READ: Autopilot is the Model 3's wildcard
For Tesla, standardizing battery sizes to as few variants as possible makes good financial sense. It's also one of the advantages of connected cars; though flashing the ECU of gasoline and diesel engines has long been used to tweak performance or, conversely, frugality, Tesla is the first to do so remotely.
VIA The Verge