Tesla Sues Ex-Autopilot Head For Stealing Self-Driving Tech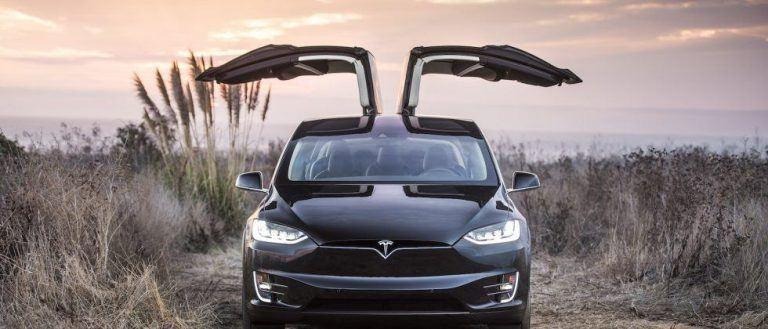 Tesla is accusing its former Autopilot chief of stealing self-driving car secrets and illegally poaching staff, a lawsuit in California filed this week reveals. Sterling Anderson was Tesla's Director of Autopilot Programs for just over a year until he left the electric car company in December 2016, and before that had been responsible for the design, development, and launch of the Model X SUV. However, he left to set up his own company working on autonomous cars.
Indeed, according to the lawsuit – filed in California state court in Santa Clara – Anderson began his startup while he was still officially employed by Tesla. According to Tesla's suit, Anderson took "hundreds of gigabytes" of data on Autopilot when he was fired on January 4, in addition to attempting to recruit at least a dozen engineers. The exec, so Tesla says, wiped his company-issued iPhone to mask the fact that he had been reaching out to other employees to offer them jobs.
"Tesla cannot sit idly by," the company wrote in its lawsuit, "when an employee like Anderson abuses his position of trust and orchestrates a scheme to deliberately and repeatedly violate his non-solicit agreement, hide evidence, and take the company's confidential and proprietary information for use in a competing venture."
Tesla also accuses former Google executive Chris Urmson of being involved in the deception. Urmson left Waymo in mid-2016, indeed before the self-driving project rebranded as a standalone business outside of Google, and is working with Anderson on their own startup, Aurora. According to Tesla, Anderson passed potential hire details to Urmson to follow-up, in an attempt to circumnavigate any anti-competition clauses that might be in his contract.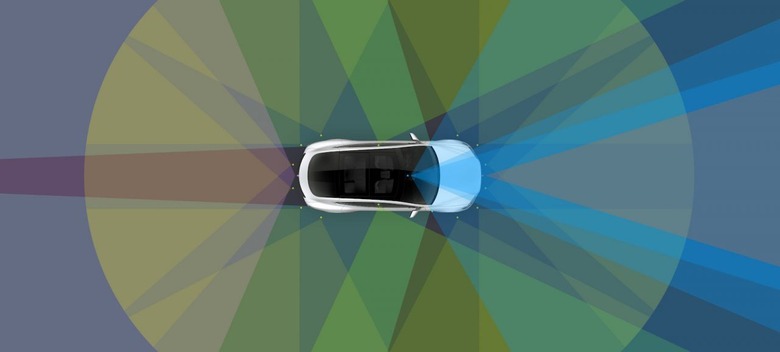 As Tesla sees it, its former Autopilot chief is looking to make a quick buck as autonomous car research gets more fashionable. "Anderson and his partners sought to launch a startup that could quickly fetch the same quick money as Cruise Automation and Otto," it writes in the suit, "though by violating the law in doing so." General Motors acquired Cruise Automation last year, in a deal believed to be worth north of $1bn.
For his part, Anderson denies all of Tesla's accusations. In a statement to the WSJ, the engineer accuses Elon Musk's company of trying to squash potential rivals. "Tesla's meritless lawsuit reveals both a startling paranoia and an unhealthy fear of competition," he told the newspaper. "This abuse of the legal system is a malicious attempt to stifle a competitor and destroy personal reputations. Aurora looks forward to disproving these false allegations in court and to building a successful self-driving business."
Anderson has played no small role in developing autonomous driving technologies. As well as co-holding several patents in the area, he agreed to stay on at Tesla until the roll-out of its Autopilot update to so-called HW2 cars, equipped with the second-generation of sensors that the automaker believes will one day be sufficient for fully self-driving abilities. Those cars launched in late 2016 without Autopilot parity with existing cars, however, something Tesla promised would be addressed by the end of the year. In fact, it just managed to squeeze in an update for a small number of cars by that deadline, though the full roll-out has continued through this month.
NOW READ: What you need to know about Tesla Enhanced Autopilot
Tesla replaced Anderson in short order with Chris Lattner, who had previously been responsible for Swift development at Apple. Around the same time, US safety regulators closed an investigation into Autopilot safety, following a fatal crash in May 2016. The NHTSA concluded that the semi-autonomous technology had worked as intended, and that the human driver killed in the accident was responsible.
MORE WSJ