Google's Autonomous Car Project Loses A Key Player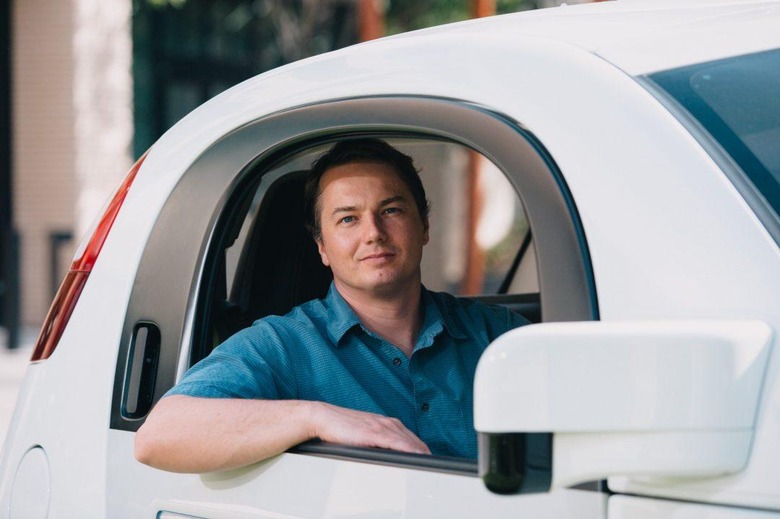 Google's self-driving car lead, Chris Urmson, is leaving the project, after more than seven years of working on autonomous vehicle technology at the company. The news, which was announced today, means the loss of one of the most involved members of the self-driving project, with Urmson joining Google having previously been part of a DARPA grand challenge winning Carnegie Mellon team.
It was that background in autonomous research that brought him to Google, and in the intervening years he's guided the group from theoretical self-driving abilities through to multiple prototypes racking up hundreds of thousands of miles out on public highways.
"Now, 1.8 million miles of autonomous driving later, I've decided the time is right to step down and find my next adventure," Urmson wrote. "Today will be my last day on the project as CTO."
Though only one company among several working on self-driving vehicles, Google's has been one of the most visible of the attempts to replace human drivers. The company began by modifying production cars like the Toyota Prius and Lexus RX SUV, though later went on to design its own pod-like prototypes with minimal traditional controls inside.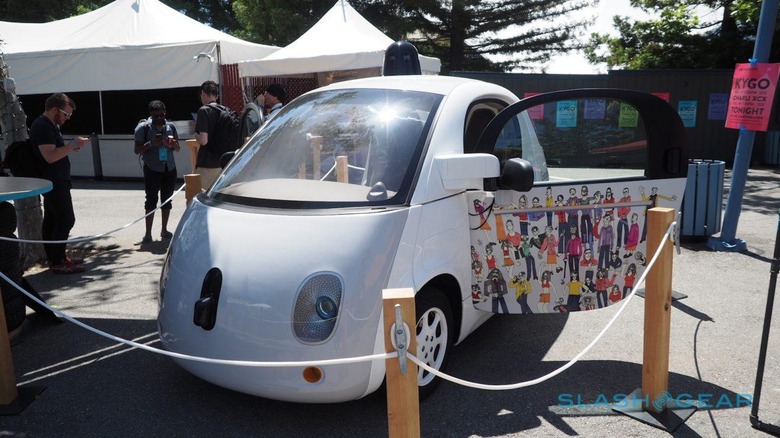 The scale of the driving challenges has increased, too. Urmson and his team began by tackling highway driving which, though involving high speeds, is actually fairly predictable in terms of other road users.
After half a million miles or so of that, the group expanded its ambitions to cover urban driving. Indeed, the custom-designed cars are speed-capped at 25 mph, and several leaks have indicated that Google envisages Uber-style on-demand city or campus taxi services as the obvious first place to monetize such technology.
From its original, fairly clandestine efforts, the Google group has become more transparent and even vocal about autonomous driving, particularly when regulation looks like it could stymie development.
Urmson wrote to the US transportation secretary earlier this year, for instance, pushing for more flexible licensing programs that would, among other things, speed up how quickly they could reach the garages of everyday users.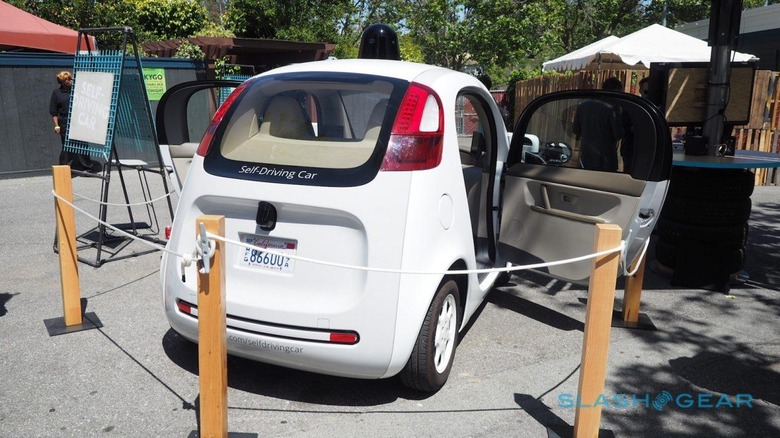 Meanwhile, Urmson has publicly suggested on several occasions that his goal is to have autonomous transportation a public reality by the time his son reaches his sixteenth birthday, a deadline which is now only a couple of years away.
Exactly what Urmson will go on to do next is unclear. "If I can find another project that turns into an obsession and becomes something more," he writes, "I will consider myself twice lucky."
It's not the first high-profile specialist involved in one of Google's more far-fetched projects to leave in recent months, mind. Back in February, Facebook poached Google's ATAP chief and former DARPA lead Regina Dugan, tempting her away with the promise of a new division at the social network focusing on outlandish "moonshot" schemes.
MORE Chris Urmson