Facebook just poached Google's ATAP chief for its own moonshots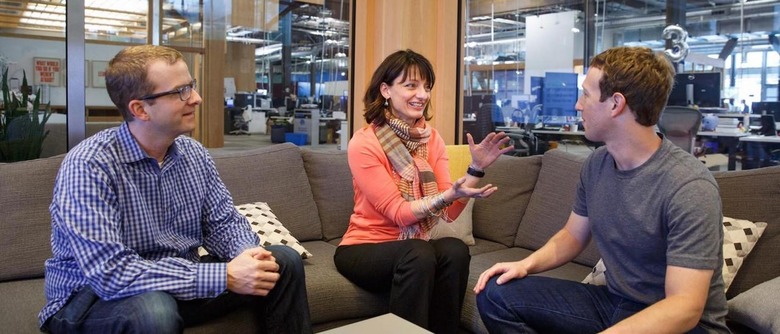 Facebook has poached Regina Dugan from Google, with the former DARPA chief heading up a new moonshot team dubbed "Building 8" for the social network. Dugan had, until recently, been working on some of Google's more unusual or ambitious projects as part of the ATAP, or Advanced Technology and Products, group, including the Ara modular smartphone.
Google ATAP has also been the force behind Project Soli, a system of virtual controls that can track minute movements in mid-air, touch-sensitive fabric in collaboration with Levi's, and a brand new system of device security that relies on patterns of use rather than PINs, passwords, or biometrics.
It's also been responsible for Project Tango, the 3D-mapping spatial platform which will spawn a production phone from Lenovo later this year.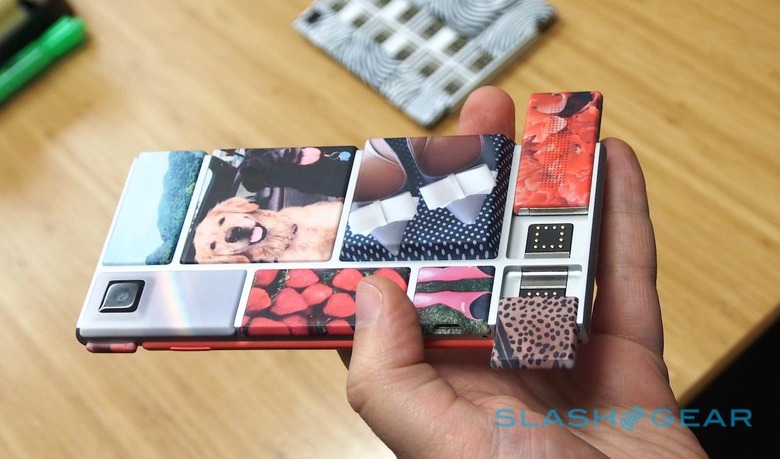 Dugan joined Google in 2012, having made a name for herself as the first female director of DARPA, the US government's Defense Department research branch. Its mission was similar to that of ATAP's, chasing ostensibly outlandish ideas with a focus on experimentation rather than potentially limiting objectives.
It's a considerable victory for Facebook, which has been accelerating its evolution from a simple social network to a broad-reaching ideas incubator. On stage during the opening keynote for F8, the company's annual developer event, founder Mark Zuckerberg highlighted projects including beaming down internet access to developing nations by autonomous plane, augmented reality, and more, as part of an ambitious ten year roadmap.
Announcing the creation of Building 8 today, Zuckerberg promised to commit hundreds of people and hundreds of millions of dollars to the new group's goals of building hardware that helps with "connecting the world".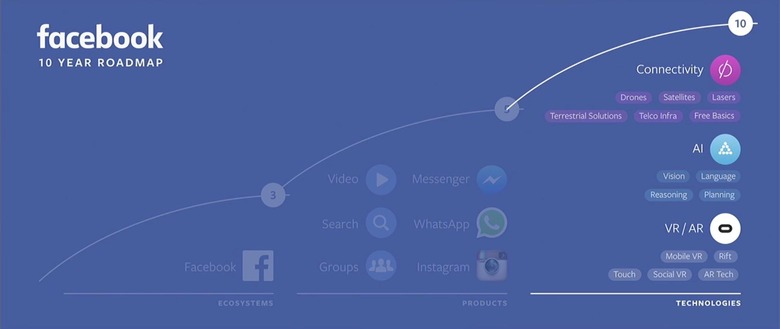 "I'm excited to have Regina apply DARPA-style breakthrough development at the intersection of science and products to our mission," Zuckerberg wrote. "This method is characterized by aggressive, fixed timelines, extensive use of partnerships with universities, small and large businesses, and clear objectives for shipping products at scale."
Writing on, appropriately, Facebook, Dugan herself described the change as an opportunity to instill the human touch in technology.
"I am on the one hand, tremendously excited," Dugan wrote. "building8 is an opportunity to do what I love most... tech infused with a sense of our humanity. Audacious science delivered at scale in products that feel almost magic. A little badass. And beautiful. There is much to build at Facebook... and the mission is human... compelling."
She also described the bittersweet sadness of leaving "the pirates of ATAP," describing the "intense challenges" – including both technical and organizational – that each of the group's projects have faced.
For Google, it's no small loss. Keeping ATAP was part of the deal it cut with Lenovo when selling Motorola, and some of the most high-profile technology the company has shown off in recent years has been the handiwork of the team there.
MORE Mark Zuckerberg; Regina Dugan