GM buys autonomous driving start-up Cruise Automation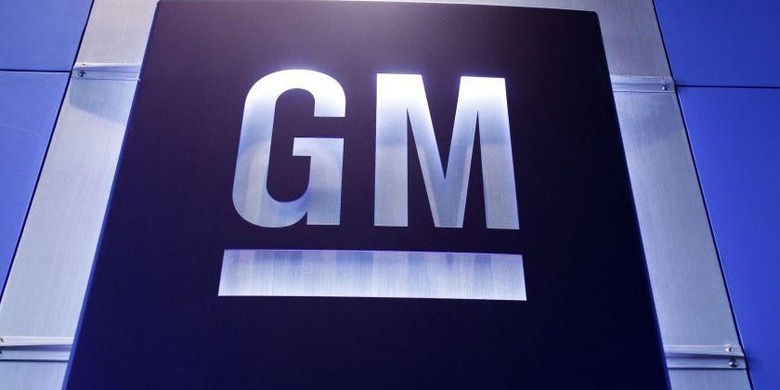 US auto giant General Motors has announced that it's acquired Cruise Automation, a San Francisco-based start-up focusing on self-driving technology. There's no doubt this is in effort for GM to develop and bring its own autonomous vehicles to the market as soon as possible. GM says Cruise will operate as an independent unit, keeping their West Coast office open, but exist as part of their recently formed Autonomous Vehicle Development Team.
Cruise Automation has only been around 2013, and their only major product thus far was the RP-1, an aftermarket autonomous driving system that relied on a sensor being attached to the roof of a car. Priced at $10,000, the system was limited to offering piloted driving only while on the highway in California, not to mention only working on a handful of Audi models. Understandably, the start-up moved away from the device as truly autonomous driving technology began to explode across the car industry.
The financial details of the acquisition weren't revealed, however Fortune reports that its sources indicated the deal is worth over $1 billion. Not bad for a young start-up that was last valued at "only" $90 million.
Prior to the Cruise Automation purchase, GM's autonomous and technology-related activities have included a $500 million investment in Lyft, the ride-hailing rival to Uber, and launching Maven, their own on-demand car-sharing service.
Speaking about how self-driving technology and ride-sharing investments go together, GM President Dan Ammann commented, "We've been really clear that we see the first large-scale deployment of autonomous vehicles being into a ride-share type of car, so we think that's the right first application." It seems autonomous driving features will make their way into consumer vehicles sometime after that.
SOURCE: GM