General Motors Team Focus On Self-Driving, Electric Car Development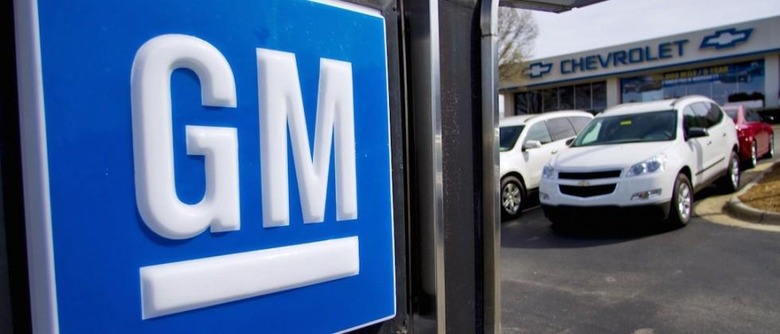 US car giant General Motors revealed this week that it's forming a team that will be dedicated to developing self-driving and electric vehicles, a sign the manufacturer doesn't want to get left behind as the growing car technologies continue to gain popularity. As GM is looking towards this fall's release of the Chevrolet Bolt compact electric, it seems to planning to expand its offering of such vehicles in the future, along with exploring autonomous driving features.
The company said that beginning February 1st, Doug Parks will be recognized as the vice president for autonomous technology and vehicle execution, and he will be responsible for overseeing the development of new electrical and battery systems, as well as software for future cars.
First Drive: 2017 Chevrolet Bolt EV
This follows GM's announcement early this month over its $500 million investment in ride hailing start-up Lyft. The partnership is said to focus on developing an on-demand autonomous vehicle network for the US.
With the growing appeal among consumers for high-tech electric cars from the likes of Tesla, not to mention self-driving features, it makes perfect sense that GM would create a team tasked with moving the company in the direction. As for the Chevrolet Bolt, while it looks good on paper, with a 200-mile range on a single charge and a price around $35,000, it remains to be seen how well it will sell.
VIA Reuters