Maven is the brand name of General Motors' car sharing service from here on out, servicing the United States with on-demand mobility with an "ownership-like experience." What GM hopes to do here is work with Lyft (in a strategic alliance of sorts) and connect with OnStar to provide a "high level of personalized mobility services" in a car-sharing program that'll be expanding immediately. The first step is the city, where Maven will be bringing its car-sharing program to Ann Arbor Michigan.
The first location Maven is focusing on in Ann Arbor is the University of Michigan, where faculty and students will be able to access vehicles at 21 parking spots across the city. Users will pay a price for vehicle usage that includes insurance and fuel in what GM calls "simple and transparent" terms.
GM suggests that this is just one of many programs "running on GM campuses in the U.S., Germany and China," that are currently aiming to "refine and test future Maven commercial offerings."
Maven will expand in the first quarter of 2016 to residential areas, starting with car-sharing services for Chicago residents. This expansion will be in partnership with Magellan Development Group.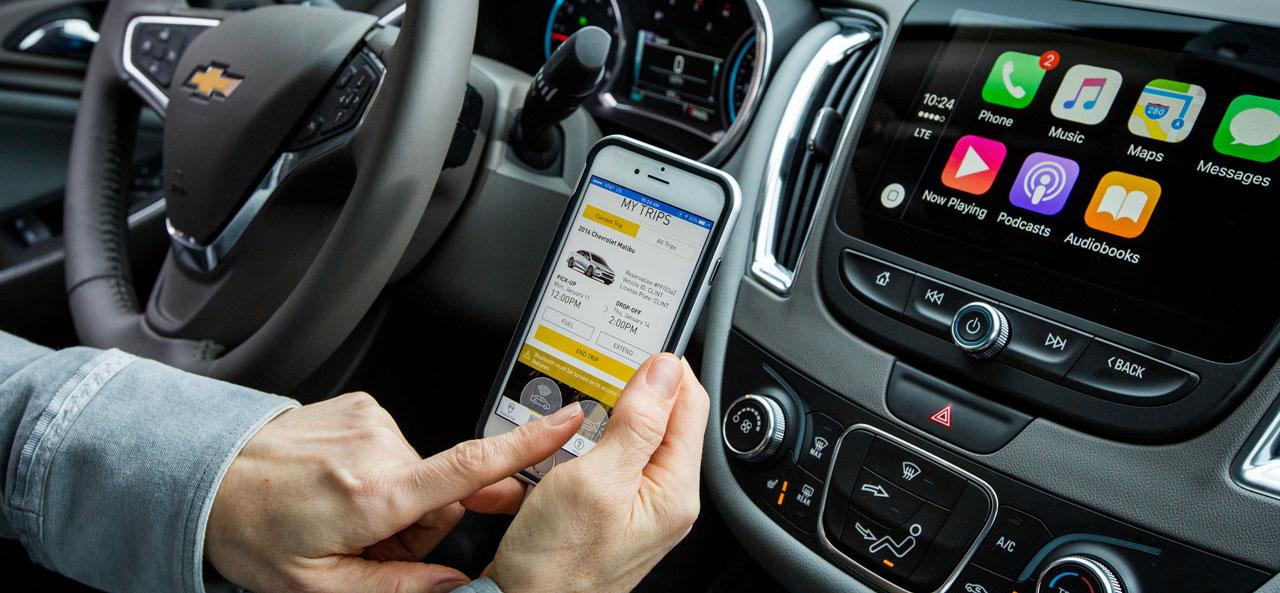 Maven will expand the car-sharing services already available via GM in New York City (previously branded Let's Drive NYC), and will move forward with existing initiatives like the CarUnity market place in Germany.
Vehicles will be modern models, allowing users access through services like Apple CarPlay, Android Auto, OnStar, SiriusXM radio, and 4GLTE wireless internet. Users will be able to use a Maven app to search for and reserve vehicles based on location and/or car type, and vehicles will unlock with smartphone access once a customer agrees to terms and pays their rental fee.
This is just the beginning for GM in the car-sharing industry. Expect a more from their biggest competitors in the very near future.