Tesla hires Apple's Swift creator as new Autopilot chief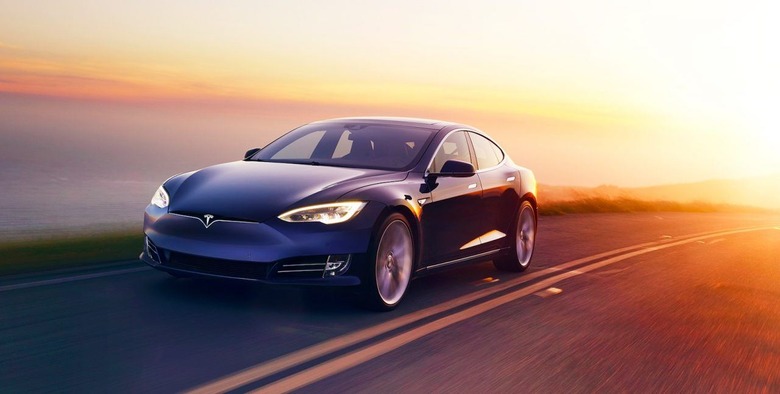 Apple's Swift head has left the company and joined Tesla, it's been confirmed today, where he'll be the automaker's VP of Autopilot Software. Chris Lattner spent eleven years at Apple, most recently as Senior Director of the Developer Tools Department. There, he was primarily responsible for creating Swift, the programming language Apple pushed developers over to in 2014, and which was made open-source in 2015.
Before that, Lattner was lead author of the LLVM Compiler Infrastructure. Indeed, he created the LLVM project overall, and spent sixteen years at the organization working on modular and reusable compiler and toolchain technologies. Now, he's going to work on self-driving vehicles.
Until now, Tesla hasn't had a single chief responsible for Autopilot technologies. Lattner will replace Jinnah Hosein, who is actually VP of Software for SpaceX, Elon Musk's spaceship company. Hosein has been working for both companies on a temporary basis as the interim VP of Tesla Autopilot Software; now, he'll return to SpaceX full-time, Tesla says.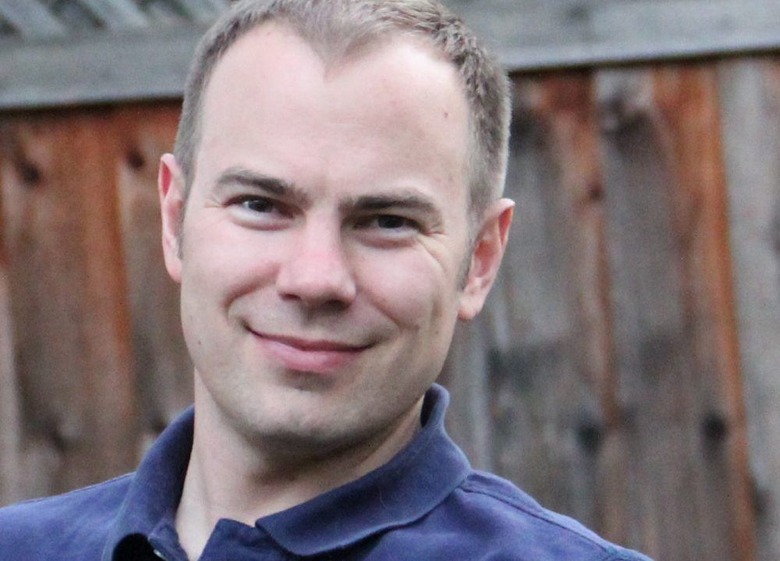 Lattner's decision to join the car company comes at an interesting time for autonomous and semi-autonomous vehicles. Tesla announced a significant upgrade to its Autopilot sensor suite – subsequently known as HW2 – late in 2016, dramatically increasing the number of sensors and cameras fitted as standard to all of its new cars and SUVs. They'll first be used for a so-called "Enhanced Autopilot" which the car company has said will begin to roll out piecemeal in 2017.
For instance, future features may include the ability to navigate highway on-ramps and off-ramps without human involvement, or to change lanes without being instructed to. However Tesla's plans are far more ambitious than that. The company has said that it believes the HW2 sensor suite is sufficiently advanced to permit entirely autonomous driving eventually.
That will demand both regulations and software catch up to Elon Musk's ambitions, but the goal is a vehicle which could theoretically drive from one side of the country to the other, without anybody touching the wheel in-between. Indeed, Tesla is also scheming about how to use self-driving EVs as a ride-sharing system. That would take on Uber and others, and offer owners of its cars the chance to make a little cash on the side when they themselves aren't using their vehicles.
It's no small ambition, and it'll give Chris Lattner plenty to focus on as he joins Tesla. He'll run into some familiar faces while there, too: back in May, Musk admitted that Tesla was snagging plenty of engineering talent from Apple as a matter of course. That includes former Mac VP Doug Field back in 2013.
MORE Tesla