Tesla Autopilot upgrade deal aims to pacify pre-price-cut buyers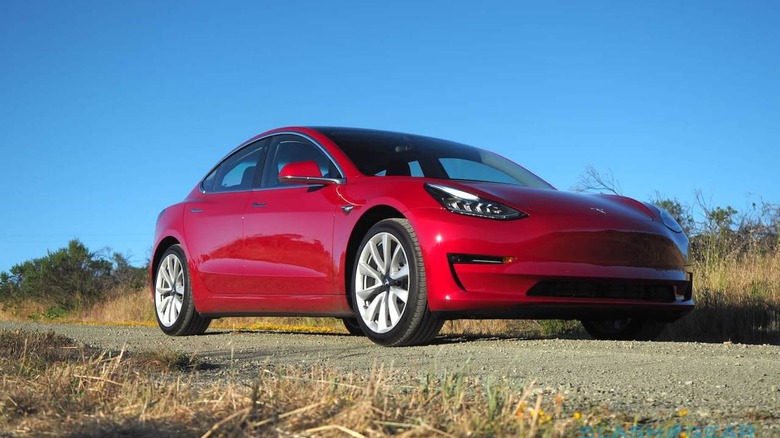 Tesla has announced an Autopilot and Full Self-Driving Capability upgrade deal for its existing EV drivers, in the aftermath of reducing pricing of its range this week. The news that Tesla was cutting prices of some models by as much as $18,000 went down well with potential buyers, but those who had recently bought a car prior to the reduction were less impressed.
The Model S Performance, for example, was reduced by $13k yesterday, bringing the sedan under the $100k mark. The Model X, meanwhile, dropped its starting price for the most affordable version from $96,000 to $88,000.
Tesla also finally put the $35,000 Model 3 Standard on sale, along with a more upscale version with elements from the premium interior. Model 3 cars with longer range and all-wheel drive also saw price changes. Tesla cited production efficiencies, along with plans to shift to online-only sales and shutter the majority of its dealerships, as facilitating the reductions.
That was good news for those who had been considering Tesla ownership, but less so for existing owners. With little in the way of advance warning of the pricing changes, some who had taken delivery of a car more recently felt blind-sided by the announcement, and took to Twitter to voice their dissatisfaction to Tesla CEO Elon Musk. Among the more common complaints was that many buyers had rushed to get an order in prior to the end of 2018, when Tesla's eligibility for the full $7,500 federal tax incentive for EVs ended, and the allowance halved.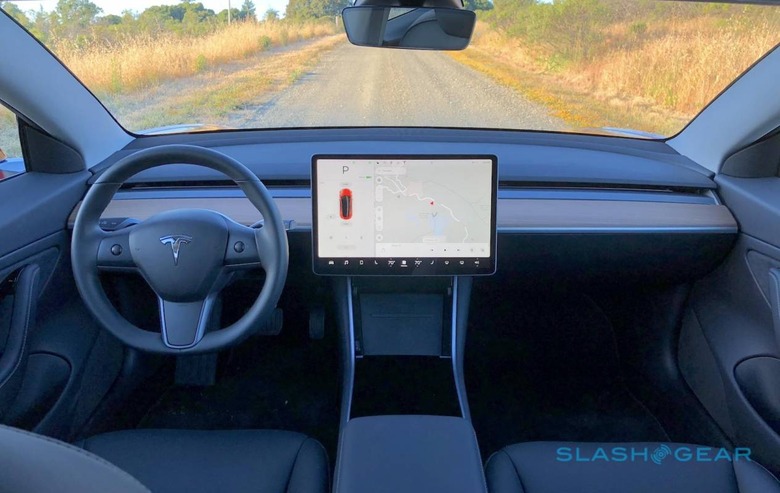 Tesla doesn't cite those frustrations directly, but it's hard not to read this new offer as an attempt to placate some of the more angry owners. Anybody who bought a car prior to Thursday's price reduction will be able to add Autopilot or Full Self-Driving Capability – the two semi-autonomous feature packages Tesla now offers across its whole line-up – for half of the usual post-purchase upgrade cost.
Normally, Autopilot would cost $4,000 if it hadn't been ordered prior to the Model 3, Model S, or Model X beginning production. That includes automatic steering, accelerating and braking – effectively adaptive cruise control – on top of the cars' standard blind spot warnings and other basic active safety features. With this promotion, the Autopilot upgrade will be $2,000.
Full Self-Driving Capability, meanwhile, adds Navigate on Autopilot, Advanced Summon, Auto Lane Change, and Autopark. Later in the year, meanwhile, it'll add extra features too; one will be the ability for the Tesla to recognize and respond to traffic lights. Usually, it would be a $7,000 post-purchase upgrade, but it will be $3,000 with this promotion.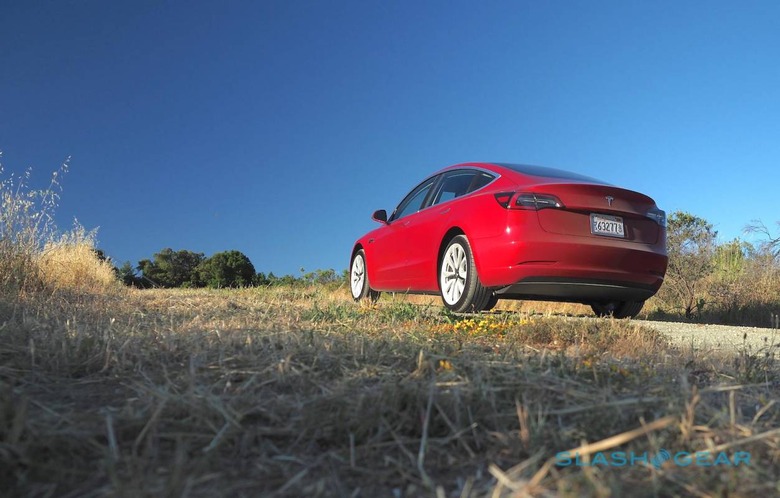 It's worth noting that you can't have Full Self-Driving Capability without Autopilot, so together you're still looking at $5,000 for both features. Nonetheless, the automaker points out, that's still $6,000 less than you'd usually pay. It's also important to note that, despite the name, the Model 3 still isn't capable of Level 4/Level 5 autonomous driving on its own – the person behind the wheel still needs to be poised and ready to take over should the system disengage.
If you already have the Full Self-Driving Capability package, Tesla says that you'll get an invite to the Early Access Program (EAP) instead, and thus be first in line to try new features and functionality. From April, Autopilot and Full Self-Driving Capability upgrades will be supported with a one-click payment. That will take advantage of the connected nature of the cars, unlocking the new software instantly rather than requiring a call to customer services.
It's not the first time Tesla has moved to rapidly change a policy in the face of customer outcry. Back in January, drivers reacted strongly to increasing Supercharger prices, complaining that the rise – in some cases as much as 33-percent – was too high. In response, Tesla opted to make smaller increases in the region of 10-percent.