Tesla Model S and Model X price cuts: The numbers you should know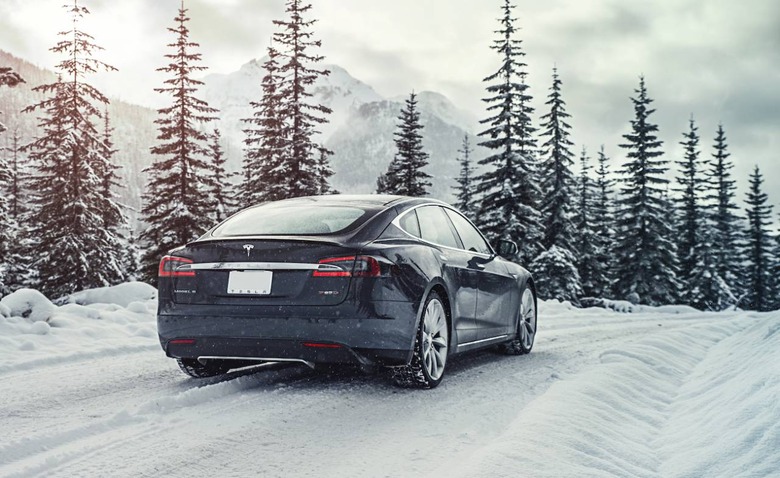 Tesla's $35k Model 3 isn't the only good news if you're in the market for an Elon Musk EV this week, with the automaker also slashing sizable amounts from the Model S and Model X. The change in pricing comes after Tesla announced a huge shake-up in how it will be selling cars, which means bad news for Tesla store staff, but good news for potential buyers.
The automaker confirmed last night that it would be closing the majority of its store network, and shifting instead to online sales only. That's something it has been testing in North America, but the same system will be rolled out globally to wherever Tesla sells its electric cars.
As for the stores, some will be kept open but transition into "galleries" for Tesla cars instead. The majority, though, will be closed down, which CEO Elon Musk conceded would mean layoffs. It's unclear at present how many stores will be kept – Tesla said only that they'd be the ones located at high-trafficked places – and how many job losses there will be.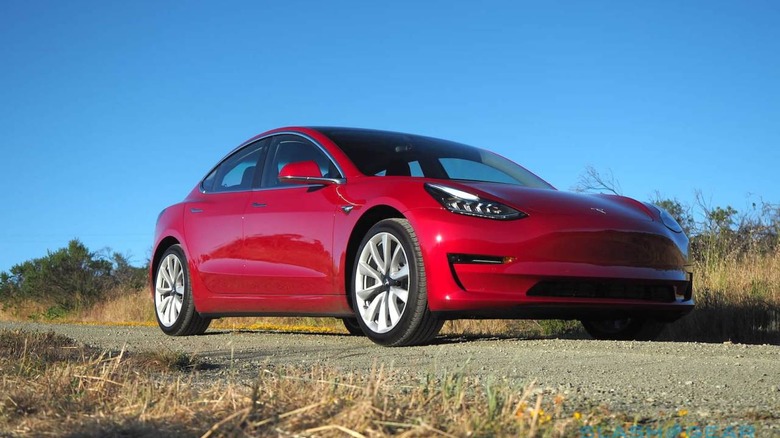 The upside for Tesla customers is a significant reduction in cost. The combination of changing the sales strategy, and other savings, means the automaker has been able to not only launch the long-anticipated $35,000 Model 3, but trim the price of its more expensive models. Indeed some cars have seen as much as $18,000 cut from their sticker price before EV incentives.
For the Model S, the cheapest car is now the Standard Range with 270 miles on a full charge. It's now $79,000, before any federal and state incentives. The Model S Long Range extends the battery to 335 miles, and comes in at $83,000.
The Model S Performance loses a little range in comparison – sliding to 315 miles – but gains on speed, with 0-60 mph coming in at 3.0-seconds. It's now $99,000, under the six figure mark and a $13k reduction over the old price. If you want the Model S Performance with Ludicrous mode, you're looking at $114,000, a full $18k less than before.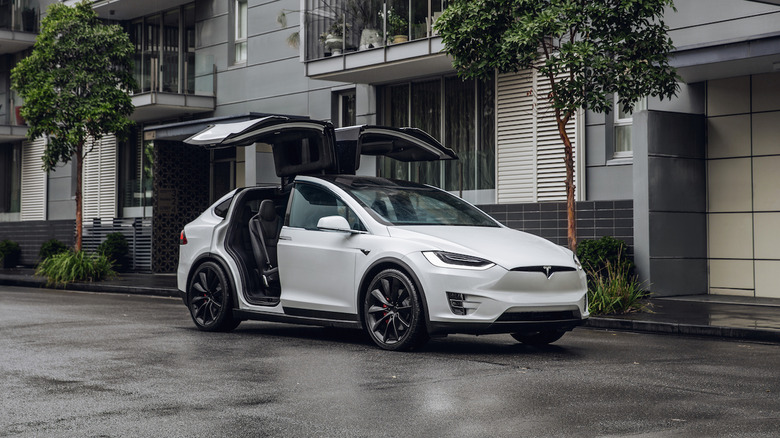 On the Model X side, meanwhile, there's no Standard Range version. Instead the cheapest option is the Model X Long Range, which is down from $96,000 to $88,000. The Model X Performance and Model X Performance with Ludicrous Mode are now $104,000 and $119,000 respectively.
Speaking to reporters after the sales strategy change was announced, Musk described the decision to let employees in Tesla stores go as an unavoidable one. "I wish there was some other way of doing it, but we have a binary choice," he outlined. "Have a $35,000 car and have less people, or not have a $35,000 car."
The change will also save Tesla from dealing with ongoing issues in states where direct sales are not legal. The automaker has faced vocal criticism from traditional dealerships, and this online sales approach will bypass that controversy completely. As for test drives, Tesla will offer buyers a seven day, or 1,000 miles, return period after taking delivery.
Less likely to be pleased is the group of new Tesla buyers who have just seen pricing for Model 3, Model S, and Model X cars drop considerably. The automaker's announcement was met with some complaints on Twitter, with people who had taken delivery of their cars late in 2018 suddenly finding the same vehicles could be thousands of dollars cheaper now. Particularly outraged have been some Model 3 owners, many of which had rushed to get a car before the full $7,500 US federal incentive for Tesla cars expired at the end of last year.