Temple Run hits One Billion download milestone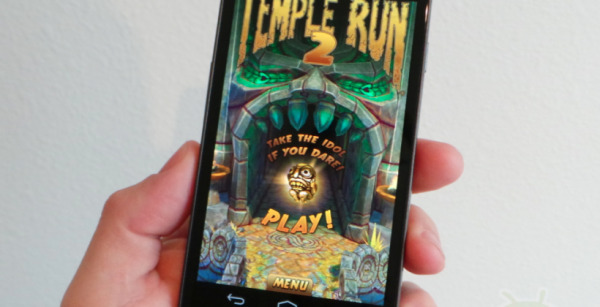 Temple Run has passed one billion downloads, developers Imangi Studios have announced, with the hit mobile game collectively racking up more than 32 billion games to-date. Players of the "endless runner" title – which has most recently seen Temple Run 2 launch on iOS and Android, and Temple Run on Windows Phone – have altogether run over 50 trillion meters in-game.
The success of the franchise comes as no great surprise. When Temple Run 2 launched back in January on iOS, it hit the number one spot on the downloads chart in under twelve hours, for instance.
Shortly after, Imangi Studios announced that the game had beaten the "fastest growing mobile game" record by 22 days.
Of course, Temple Run isn't the first franchise to have been a hit on mobile devices. Angry Birds managed to break the one billion mark two years ago, for instance.
As for the possibility of a Temple Run 3, while that seems almost inevitable at this stage, the developer team isn't confirming anything right now.