T-Mobile Xperia Z and Nokia Lumia 925 launching (pre-order) this week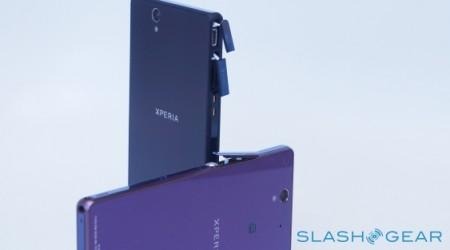 Two of the most powerful smartphones ever offered by their respective manufacturers are headed to T-Mobile this week for users hoping to pre-order and get in on the action as soon as possible. One runs Android – that's the Sony Xperia Z, coming in both black and a rather unique purple version. The other works with Windows Phone 8 – that's the Nokia Lumia 925, the newest in a line of large-display-toting hero phones from the company birthed for Microsoft's software all the way back in 2012 with the Nokia Lumia 920 – here in 2013 it's time to get and go metal.
Both of the devices being sent up by T-Mobile this week have had full reviews here on SlashGear, with the Nokia Lumia 925 review we've got working internationally. Our T-Mobile Sony Xperia Z review, on the other hand, has the handset set squarely in the corner of the big pink mobile data carrier.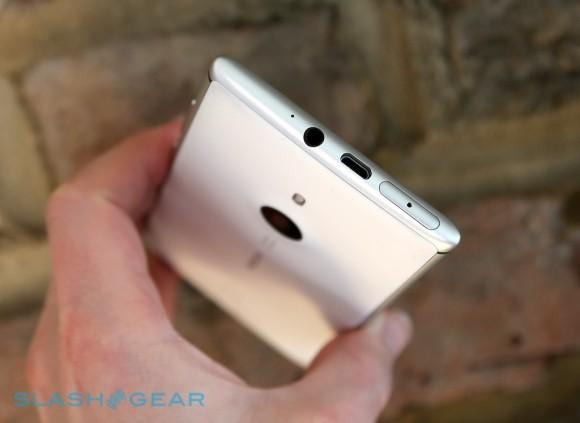 The Nokia Lumia 925 works with a refined look at what's also delivered to Verizon with the Lumia 928, it, again, being the newest version of the smartphone first offered in the form of the Lumia 920. Here we've got a 4.5-inch 1280 x 768 pixel display working above a Qualcomm Snapdragon S4 dual-core processor and a 8.7 MP PureView camera on the machine's back. Inside is the newest edition of Windows Phone 8. This device is coming up for pre-order on the 17th of this month for $99.99 down and 24 months of $20 USD.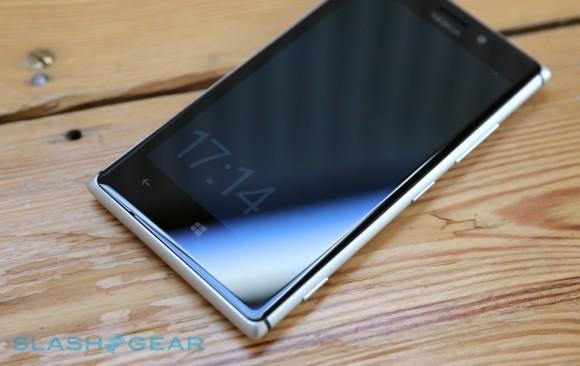 The Sony XPERIA Z is one we've reviewed more than once – see our original Sony Xperia Z review to see how it adds up to this USA-bound version. It's essentially the same device, but seeing the two ever-so-slightly different angles on the device, one from Chris Davies, the other from Vincent Nguyen, should give you a fair view of the machine in the end.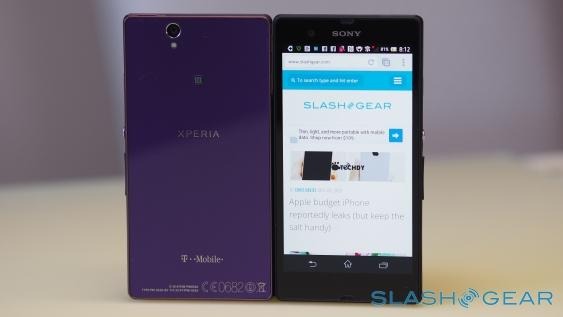 This Xperia Z smartphone packs a fully waterproof body working with a 13-megapixel camera on its back and a 5-inch 1920 x 1080 Full HD display on its front. It's coming with a Sony Wireless Bluetooth Speaker "gift" if it's picked up this week from T-Mobile, and just like the purple color form of the device, this offer is limited. The black edition will continue to be available well into the future – both are available for a variety of prices which you can see in our original pricing and pre-order rundown.