Surface 2 beats out iPad, Nokia tablet for Delta pilots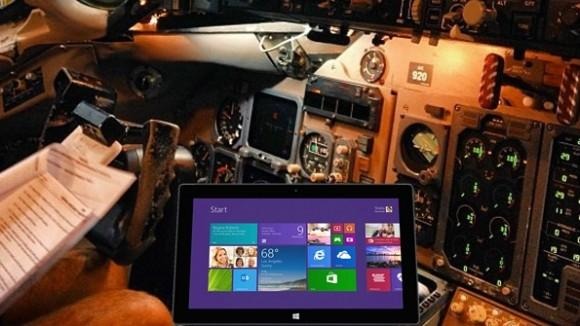 It would appear that Delta airlines are bucking some device trends this upcoming travel season in a move that will have Microsoft pleased. Though the airline had been working with Apple's iPad slate for some time now, they've begun transitioning to the Microsoft-made Surface 2. This tablet is up for pre-order as of the 24th of September, and will begin appearing on doorsteps and in stores on the 22nd of October here in the United States.
Meanwhile Delta also began transitioning pilots and flight attendants to Windows Phone 8 devices for flights. This move in combination with the Surface 2 push makes it appear that Delta has some big plans in the near future regarding apps and service support. For the iPad there's an entertainment-aimed glass-bottomed jet app for the masses – that's for the passengers though, not so much for the pilots or the flight attendents.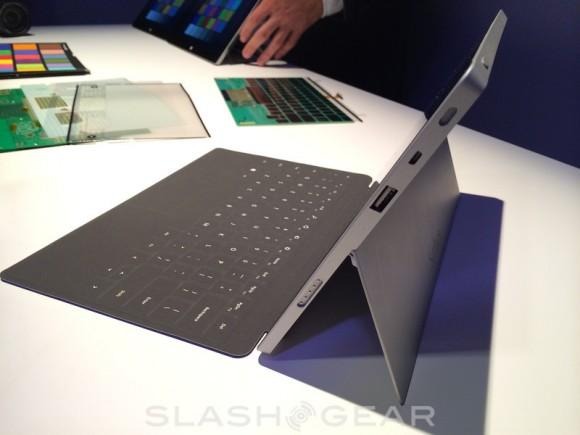 Delta's pilots have until been allowed – not issued – iPads in the cockpit with a BYOD (bring your own device) program. They'll be switching to a standard with the Surface 2 soon. Extremely soon, if word from WindowsITPro is to be believed. There Paul Thurrott also provided the following note from Delta to its employees.
"In less than two years, Delta cockpits will be paperless as we roll-out the Microsoft Surface 2 tablet running Windows 8.1 RT as our company-issued device. The 757/767 fleet will be the first to make the transition with the 777, 747 and MD88 as fast followers. Look for an announcement from Delta and Microsoft in the coming days about our partnership on the initiative."
Thurrott also suggested that – in accordance with the Nokia Lumia 820 being handed out to flight attendants (nearly 19,000 of them in all), Nokia was originally supposed to be the manufacturer of the first Windows RT tablet for the airline. That's the codenamed "Sirius" Nokia tablet, if you're wondering – now replaced by the Surface 2 for unknown reasons.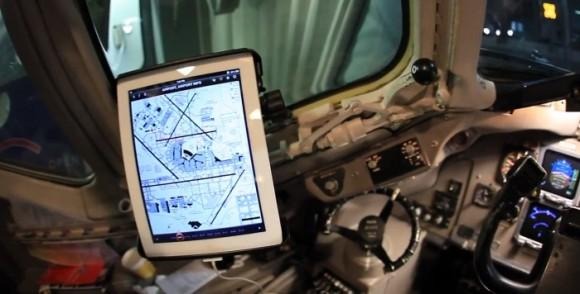 You'll find American Airlines handing iPads to their pilots to cut down on the use of physical manuals and books, having gotten approval for this move in March of 2013. Over at Hawaiian Airlines, iPad mini rentals are live in effect.