Spotify Deal Gives Big Price Cut To Annual Premium Pass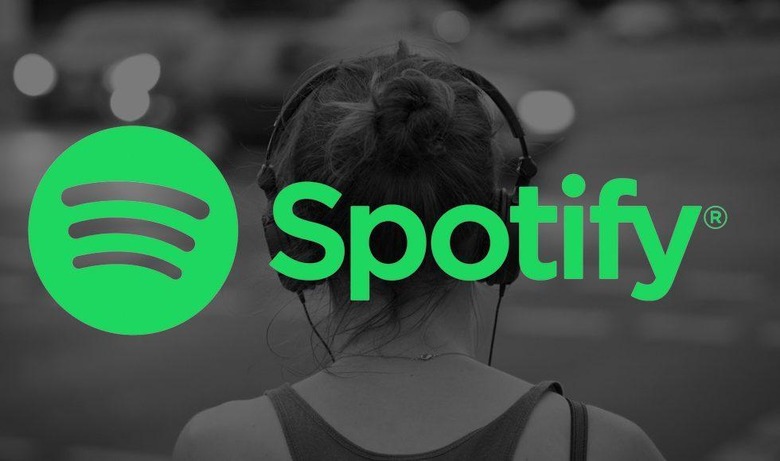 The streaming music wars continue, with Spotify announcing a sizable deal in an apparently attempt to keep listeners on its service rather than jumping ship to Apple Music. The company has announced a new promotion, targeting those who want to pay for a year's streaming service upfront and who'd like a tasty discount for doing so.
Usually, paying for twelve months of Spotify access in one fell swoop will set you back $119, which works out cheaper than subscribing for a year at the monthly rate. Right now, however, you can yet a year's service for $99 instead.
If you're doing the math, that means you're getting a Spotify Premium account for $8.25 per month. Usually, paying month-by-month will set you back $9.99/mo. Both existing and new sign-ups are eligible for the deal.
It's seemingly a response to Apple's recent move to offer a yearly subscription with a discount on its Apple Music service. That too is $99 if you pay for twelve months in advance. Apple may have been hoping to see a jump in subscriptions over the holidays, what with its original intention of launching the HomePod smart speaker in December. However, that release has been pushed back into early 2017.
That means the smart speaker market is still fairly open for Spotify to tie subscribers up for another year. The service recently arrived on Sonos' speakers with Amazon Alexa voice control, allowing owners to request tracks, playlists, and radio stations using the virtual assistant. Back in October, Microsoft announced that it was shifting from Groove Music to Spotify, opting to shutter its own service and instead transition remaining subscribers – and their playlists – over to the other service.
If you're interested in the $99 deal, there's one proviso that might make you think twice. Right now, you can't take advantage of it if you want a family plan, Spotify's package which covers up to six accounts for a single monthly payment. That remains at $14.99 per month.
Still, if you're wedded to Spotify and you don't mind renewing that commitment, this could well worth be jumping on. According to Spotify, the $99 promotion runs until the end of the year.
MORE Spotify