Sonos' Spotify Alexa support arrives ahead of schedule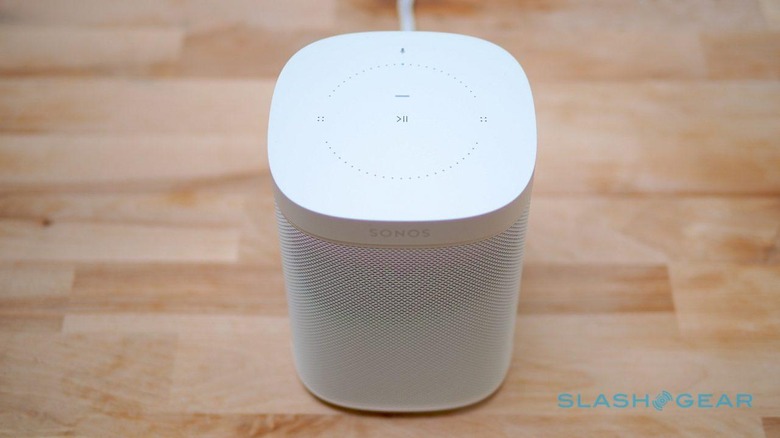 Sonos, Spotify, and Amazon Alexa are finally best friends, with support being added to control playback by voice on the multi-room speakers. Sonos users with an Amazon Echo device, a Sonos One, or any other Alexa-powered gadget can now ask for playback from their Spotify account through the networked speakers.
It was a conspicuous omission, both when Sonos announced the Sonos One a few months back, and at the same time turned on its Amazon Alexa integration. On the Sonos One, for example, Alexa could control playback from services like Amazon Music and Pandora by voice, pulling up specific tracks, artists, and radio stations. However, for Spotify all it could do was control radio and pause playback: if you wanted to actually select music, you had to do that in the Sonos app.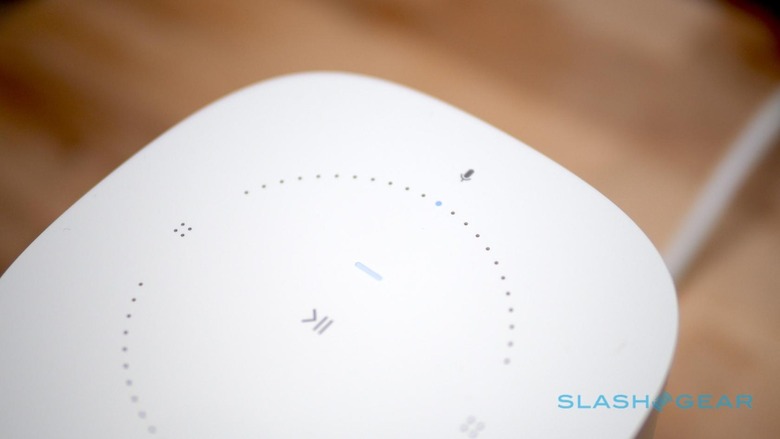 That's all changed now. Alexa has full integration with Spotify and Sonos, with the ability to request a playlist, album, or song, and have it play on any Sonos speaker or group of speakers. That's regardless of whether you have a Sonos One with Alexa built-in, or are using a standalone device like an Echo Dot that's paired with the Sonos system.
Enabling the functionality is straightforward. Saying "Alexa, discover devices," should locate the Sonos system if the two are not already linked. Then, in the Alexa app, you can link that with Spotify, and choose it as your default music source.
However, you'll still need to use the Sonos app if you want to control speaker groupings. While Sonos allows you to instruct Alexa to play music from Spotify on a named speaker – which you set up in the Sonos app – if you actually want to change the groupings you'll need to do that on your phone as usual. Honestly, it's probably more than most people would need, though the ability to switch by voice between your regular room zones and a party-mode grouping of all the speakers in the house would be convenient.
MORE Sonos One Review
If you're not onboard with Sonos yet, the company has some Black Friday deals coming up. While several of the company's speakers are included, arguably most interesting is the price cut on the newest Sonos One. That has native Alexa support and, next year Sonos says, the Google Assistant will be added in too. Normally it retails for $199, but for Black Friday it'll be cut by $25. The deal will run from November 23 to 27.