SpaceX explosion leaves NASA reliant on Russian resupply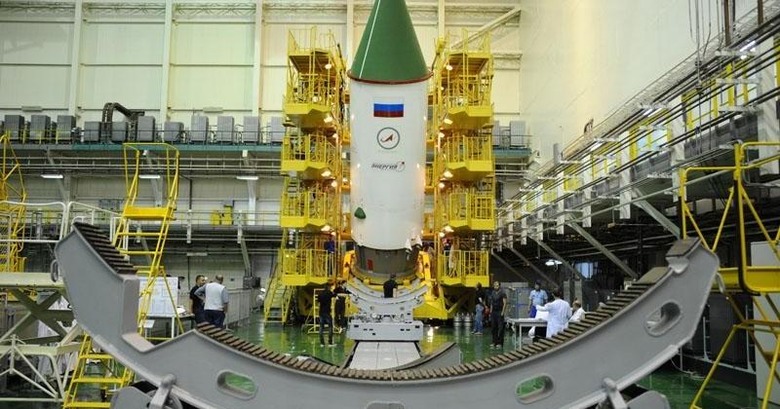 With SpaceX's CRS-7 rocket in pieces and future launches grounded until the cause of Sunday's explosion is identified, the ISS is again dependent on Russia for supplies. Although the astronauts currently on the International Space Station have food, water, and other essentials in their orbiting stock cupboard to last them through October 2015, NASA says, it's still vital that the ISS Progress 60 rocket makes it up in one piece when it lifts off this coming Friday.
That launch is scheduled to take place at 12:55am EDT at the end of the week, with the rocket packed full of in excess of three tons of food, fuel, and supplies.
If all goes to plan, it'll take two days for ISS Progress 60 to make it to the orbiting research platform, whereupon it will meet with the Pirs docking compartment.
Still, that's nowhere near a guaranteed event, as the SpaceX explosion hammers home. A Progress capsule was scheduled to make a trip into orbit back in April, for instance, but problems with the Soyuz rocket responsible for taking it to the ISS meant the mission turned out to be a failure.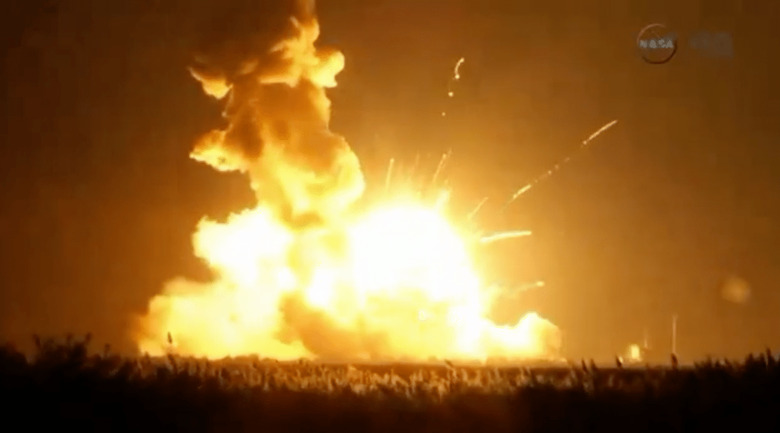 Meanwhile SpaceX rival Orbital is still grounded from its launch explosion in October 2014, with the Cygnus cargo spacecraft destroyed shortly after the Antares rocket it was mounted to blew up just after takeoff.
Orbital announced the following month that it would outsource Cygnus mission launches in order to satisfy its resupply contract with NASA.
Come July 2015, meanwhile, Soyuz Commander Oleg Kononenko along with Flight Engineers Kjell Lindgren and Kimiya Yui are scheduled to travel to the ISS, restoring its complement to six. They'll make the trip in a Soyuz TMA-17M, another Russian craft; a desire to reduce its dependence on Russia is in no small part what has motivated NASA's work with private spaceflight companies like SpaceX, Orbital, and Virgin Galactic.
For the moment, the crew of the ISS are in no danger from the supply situation, NASA insists. Meanwhile, should that change, the astronauts could always return to Earth using the Soyuz capsules docked at the space station just for that purpose.
SOURCE NASA