Sony Xperia Z1 Compact hands-on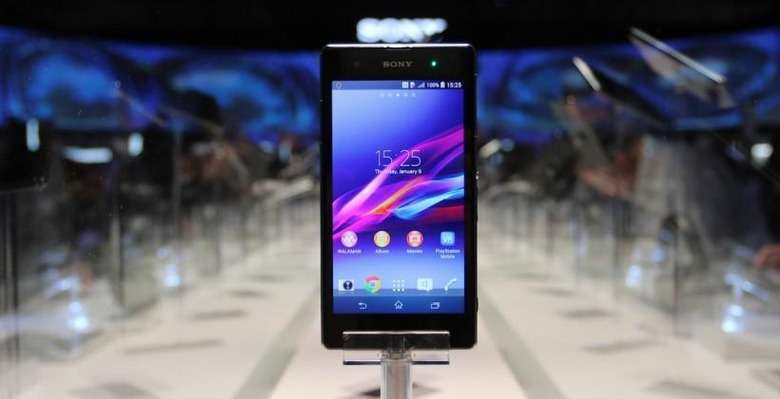 In the announcement of the Sony Xperia Z1 Compact, the company made a rather pointed suggestion – our best doesn't have to be our biggest. Working specifications that closely match those of the Sony Xperia Z1, this miniature device works with high-end processing power and a 20+ megapixel camera. Right next to the Xperia Z1, the Xperia Z1 Compact also looks like it's working with a display that's just as brilliant – as you'll see below.
This device has impressed us in a way that's not only based in the device itself, but in the idea that it'll open up a new trend for smaller smartphones through 2014. While users have been asking for smaller devices – like the Galaxy S4 Mini and HTC One Mini – to work with top-level power for some time, Sony delivers. They deliver in a variety of colors to boot!
This machine works with the ability to pair with the Sony Smartwatch 2, it's got a matching set of peripherals if you wish, and it's made with metal and glass. While we're still not too impressed with the fingerprint-magnet this device appears as right out of the box, we still come away impressed with the overall feel of the machine.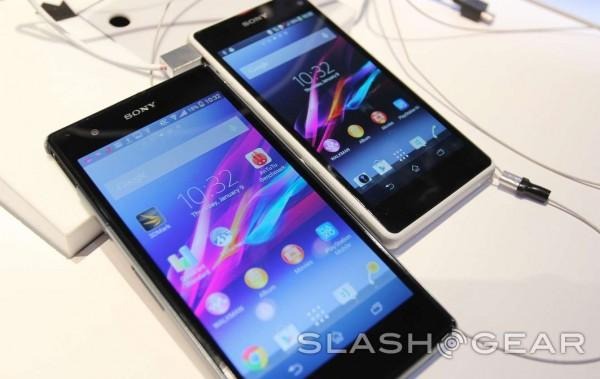 Below you'll find a number of example shots from this smartphone's back-facing camera. While you could keep in mind that we might not be working with final software here if you want, the photos already look pretty superior here before release.
When you've got glass and metal making up the vast majority of the build of a smartphone, the smartphone feels expensive. Better than expensive, the Sony Xperia Z1 Compact feels like the company that made it took the time to perfect it, sculpting it to their own best-possible look and feel for release later this year. We'll be waiting to trade in our Z and Z1 right out the gate – not because they aren't awesome, but because this size is just about as ideal for our palm as it gets.