Sony Xperia Z Ultra price confirmed for Europe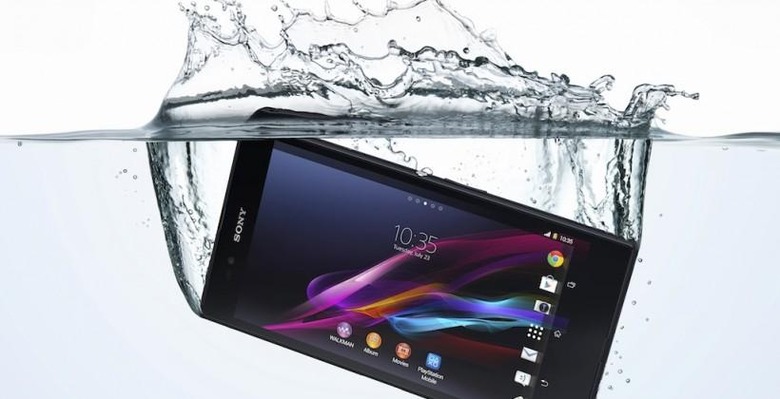 Sony's new Xperia Z Ultra phablet has been priced up for Europe ahead of its launch later in the year, and expectations that the 6.4-inch smartphone would be expensive have been met. The Xperia Z Ultra will by €719 ($942) SIM-free and unlocked, according to Sony in the Netherlands, though it's undoubtedly set to be cheaper if bought on contract through a carrier.
Exactly which carriers will offer the Xperia Z Ultra is pretty much unclear at the moment, however. Three UK has confirmed that it will range the smartphone, though has not revealed any information on pricing or specific availability.
US carriers, meanwhile, have been quiet across the board, though that's not particularly unusual. If the Xperia Z Ultra is to be launched in the US – and given T-Mobile USA inked the exclusive on the Xperia Z, we'd be surprised if the carrier didn't aim for a follow-up on the larger version – then we'd expect to see an announcement closer to the point of launch. After all, the original Xperia Z hasn't even begun shipping to US subscribers yet.
According to Sony, the Xperia Z Ultra will begin its global roll-out from Q3 2013, though specific countries have not been detailed. Still, given the level of the specifications, it's unlikely to be a bargain even on-contract.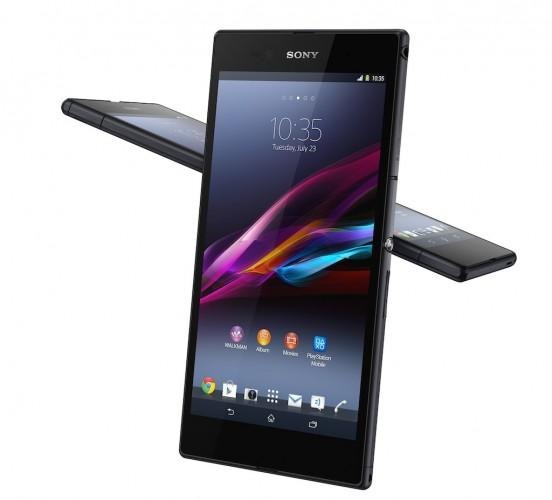 At its core, the Xperia Z Ultra debuts Qualcomm's Snapdragon 800 chipset, a quadcore processor running at 2.2GHz. We've already seen what sort of a powerhouse that SoC can be in our time benchmarking Qualcomm's own reference designs for the chip, and it should be easily powerful enough to drive the Sony's oversized Full HD display.
Still unpriced are the accessories, Sony's SBH52 Bluetooth "mini handset" and the DK30 magnetic desktop cradle. The new SmartWatch 2 is another mystery at this stage.
VIA Tablets Magazine