Sony SBH52 "mini handset" reduces Xperia Z Ultra phablet size-shame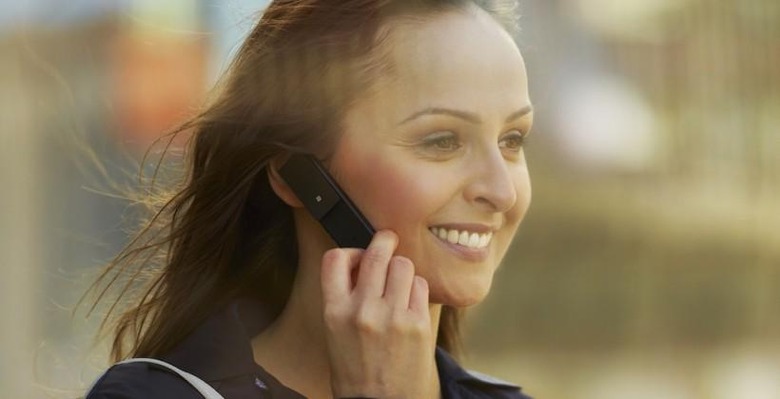 Phablet just too big to press against your ear? In what may be a little size-shame around the Xperia Z Ultra, Sony has revealed a new Bluetooth "mini handset", the Sony SBH52 which can be either held as a regular phone might be, or have a set of wired headphones plugged in instead.
Up front there's an OLED display Caller ID and music track information, and the SBH52 also allows you to look through text messages rather than forcing you to whip out your phone. The casing is weatherproof, and there's HD Voice support for compatible networks.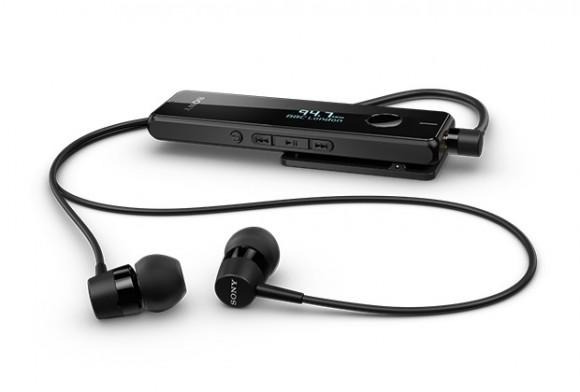 Meanwhile, inside there's NFC for one-tap pairing with your smartphone, and an FM radio for standalone use. Sony has used Multipoint Bluetooth, which means the SBH52 can hook up to two devices simultaneously.
Sony SBH52 overview video:
The SBH52 isn't the only new accessory intended to go along with the Xperia Z Ultra. Sony also has the DK30 Magnetic Charging Dock, into which the smartphone slots and automatically lines up with the charging pins thanks to the magical power of magnets.

Hooked up via USB, the DK30 also comes with a pair of adapters which allow the Xperia Z Ultra to be docked whether it's wearing its cover or not.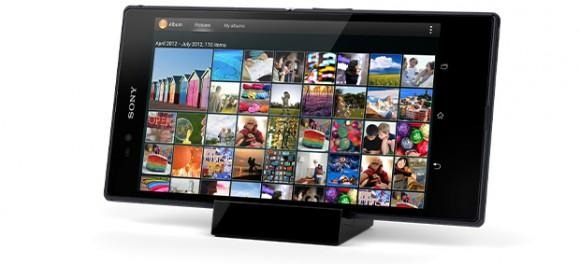 No word on pricing for the new accessories, nor specific launch details, though we'd expect they'd hit shelves alongside the Xperia Z Ultra. That's tipped to take place sometime in Q3 2013.