Sony SmartWatch 2 gives wearables another try with NFC and Android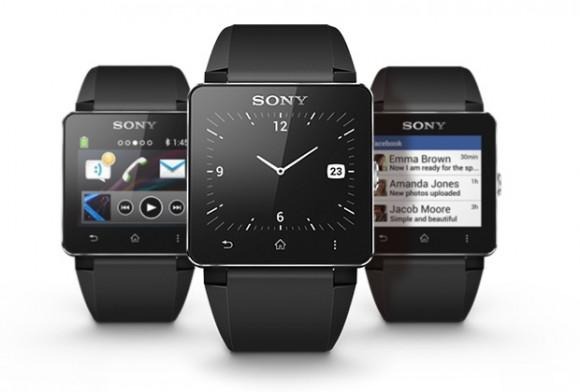 Sony isn't giving up on smartwatches, and its next attempt is the SmartWatch 2 SW2, packing Bluetooth and NFC for easy pairing, and delivering call and message information as well as Android apps to your wrist. Water-resistant, just like the new Xperia Z Ultra, the SmartWatch 2 is billed as a combined watch, notification device, interface for Android apps, and a music remote-control.
Unlike the previous Sony SmartWatch, the new model eschews the plastic casing and replaces it instead with stainless steel and aluminum, meeting IP57 standards for water and dust resistance. There's a brightness sensor to adjust the backlighting of the 1.6-inch 220 x 176 touchscreen, and Bluetooth 3.0 for hooking up to your phone or tablet.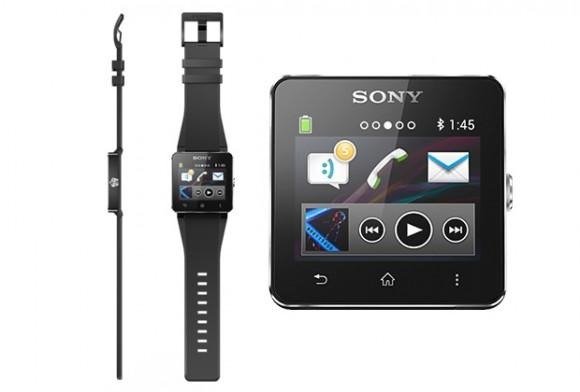 NFC will make pairing straightforward, and the SmartWatch 2 is expected to work with any Android 4.0+ device. Battery life is around four days on a full charge.
Since Pebble popularized the interchangeable strap, Sony will offer the same for the SmartWatch 2. There'll be a stainless steel wristband in the box, but the touchscreen timepiece will also be compatible with any regular 24mm strap, so if you want to go for leather or rubber you're free to.
When disconnected from your phone or tablet, the SmartWatch 2 kicks into standalone mode. There, you can still see the time and use the alarm, as well as scroll back through older notifications. Of course, it's when it's hooked up to something else that it makes more sense, with support for messages, calls, email, Facebook, Twitter, calendar notifications, and music player control.
The Sony SmartWatch 2 will go on sale globally in Q3 2013. Pricing is yet to be confirmed.