Sony Xperia X hands-on: unabashedly replacing Z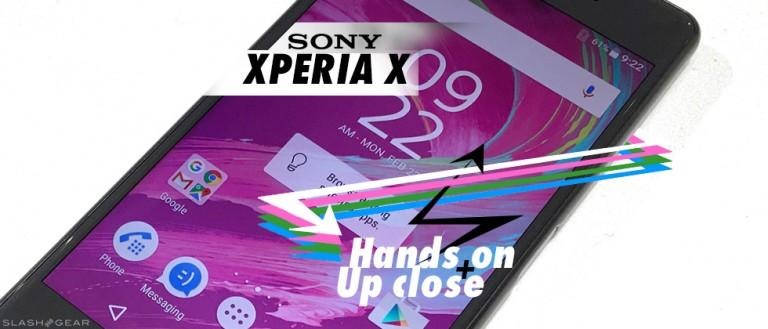 Today we have a look at the Sony Xperia X, a replacement for the company's Xperia Z hero phone lineup. These Sony Xperia X and Sony Xperia X Performance smartphones take a unique approach – and one that makes a whole lot of sense. While companies more invested in the smartphone game need to reveal devices that are distinctly different from their predecessors, Sony is still small enough (in smartphones, anyway) to release a device that's just ever-so-slightly different from the one that came before it.
When you create a new smartphone but continue to use parts that you've had in smartphones before, you see initial cost savings. As Sony continues to use the same image sensor for its smartphone camera here as with the Z5, they see cheaper manufacturing.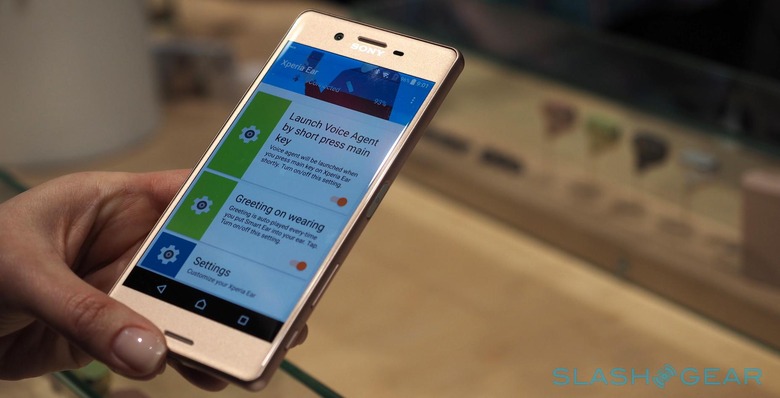 And that's totally fine, since the Z5's camera is still top dog in smartphone camera rankings. Until the Galaxy S7 gets there, we assume.
So it's the same camera as the Z5 as well as a display that's essentially the same as the... Z4. The Xperia Z5 has a strange display which is both 4K and 1080p. The Xperia X has a 1080p display.
SEE: Sony ends Xperia Z: X rises
As we've seen in the Nextbit Robin, even here in 2016, having a 1080p display is not a terrible idea. In fact with the way Android is optimized for battery life here with Marshmallow, a 1080p display will keep an everyday user running well over a full day, easy.
Based on the time we've had with this device thus far – only a brief period of time though it was – we've come to appreciate the subtle differences between the Z and the X series smartphones. The most apparent differences come in the edges of the hardware.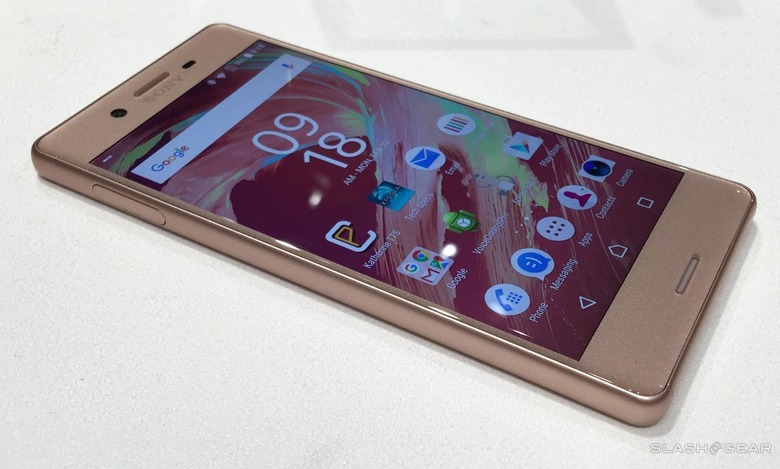 Sony suggests that these devices have "curved displays" in some places while in others, the company makes clear that it is only the glass that covers the display that is curved. We're inclined to believe that there's no actual curve in the display itself, only the glass that covers it.
That curve is very nice to experience.
That curve makes the Xperia X feel like a real high-end piece of equipment.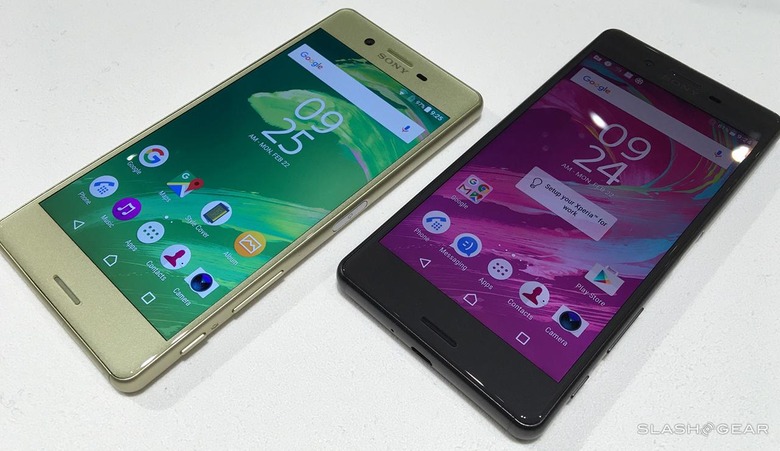 Sony Xperia X and X Performance – see if you can tell which is which.
The Sony Xperia X Performance is ever-so-slightly taller and wider than its non-Performance "X" sibling, weighing in at 164.4g while the X weighs in at 153g.
The X Performance is 144.8 x 71.1 x 7.6mm while the X is 142.7 x 69.4 x 7.9mm.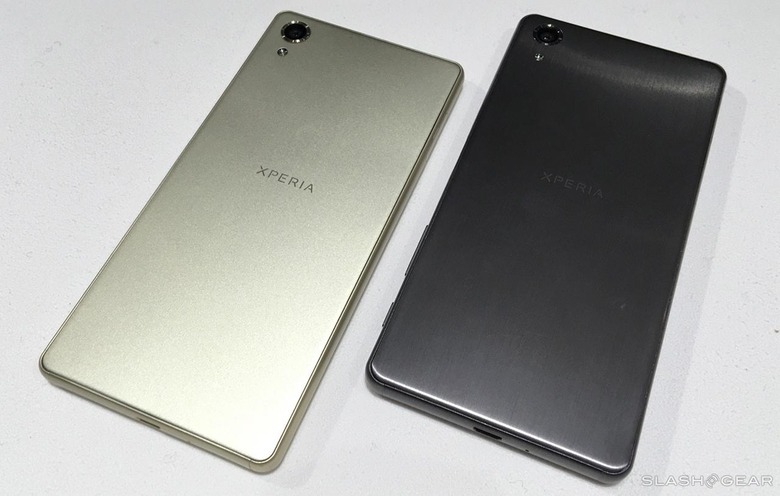 They're both basically the same in looks as well as touch.
They use glass and metal to make up their bodies and both come with 5-inch 1080p displays.

The only real differences between the X and the X Performance is in battery sizes and processors. While the X uses a Snapdragon 650, the X Performance uses a Snapdragon 820, both SoCs from Qualcomm. The X uses a 2620 mAh battery while the X Performance sports a slightly larger 2700 mAh battery.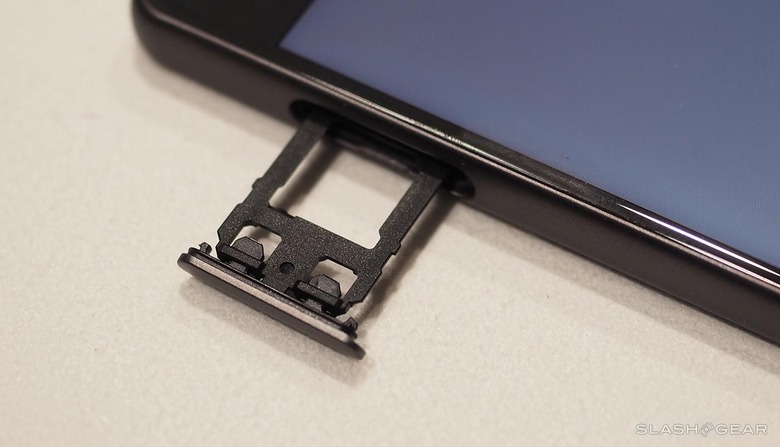 Both have 32GB internal storage sizes as well as microSD card support, while – oddly – the X has an extra version that supports 2 SIM cards instead of just one, also coming with 64GB internal storage as it does so.
If this is Sony's idea of a better smartphone than their Z line, I say by all means, yes. Now if only we could convince the company that they're going to have just as much – or more – success if they make more of a radical push in the overall industrial design of the smartphone.
We shall see!