Sony To Shed 10,000 Jobs And Cut Exec Bonuses Tips Report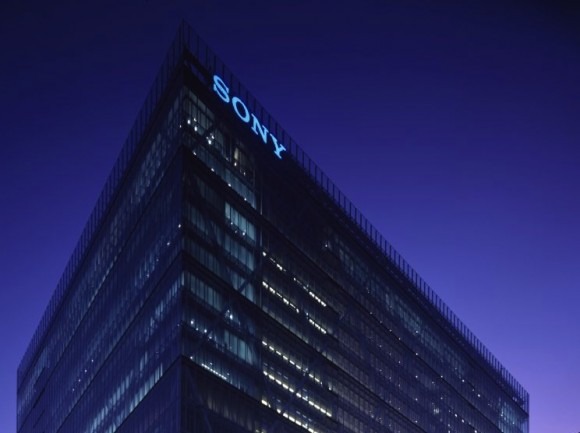 Sony is to axe 10,000 jobs and demand its top execs give up their annual bonus, according to a Japanese report, as the company scrabbles to save cash amid its shaky restructuring. Roughly half of the job losses will be from Sony's chemical unit and workers involved in small/medium LCD production, the Nikkei business daily reports [sub required], though Sony has declined to comment. New Sony president Kaz Hirai is expected to announce the redundancies at a press conference later in the week.
Perhaps wary of being accused of scything away at staff while senior execs gobble down hefty bonuses, Hirai is also expected to confirm that the seven highest-level execs at the firm will sacrifice their annual reward. The decision will also affect Sir Howard Stringer, former CEO and president, and now chairman of the Sony board.
The last round of job cuts of a similar extent for Sony was during the December 2008 financial meltdown, when the company pared back its workforce by around 16,000 across global operations.
Redundancies are the less palatable side of Hirai's "One Sony" restructuring, which the new president has said will focus on "three core pillars" – digital imaging, gaming and mobile – at which Sony will attempt to excel. Among the changes expected are a more harmonized UI across the various Sony platforms and devices, more targeted R&D into what Sony believes will be the "next big thing" in tech, and greater horizontal integration between the firm's disparate divisions and product lines, such as phones, PCs, TVs and tablets.
The plans are ambitious and Sony faces a challenge enacting them. The company is believed to be preparing the next-gen PlayStation, codenamed Orbis, for a potential launch in time for the 2013 holidays, though more recent gaming efforts have blundered.
[via AFP]