Sony PlayStation Orbis processing specs leak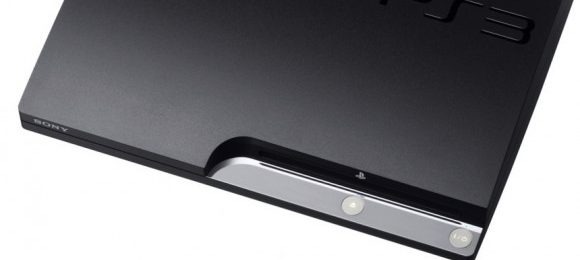 Details on the processing specs of Sony's PlayStation 3 successor, rumored to be codenamed Orbis, have been leaked by IGN, citing sources familiar with the company's plans. The custom chips to be used in the next-gen console are based on AMD's A8-3850 APU and Radeon HD 7670 GPU, combining the performance of both integrated and discrete graphics processors.
The AMD A8-3850 APU features a quad-core 2.9GHz processor with integrated graphics. It will work with the dedicated Radeon HD 7670 GPU, the HD 7670, and a DirectX 11-enabled card clocked to 1GHz with up to 1GB of dedicated VRAM. The HD 7670 is the same card that will reportedly be used in the Xbox 720, which is expected to compete head-to-head with the Orbis in discrete graphics.
The Sony PlayStation Orbis is rumored to arrive in time for the holiday season in 2013. Select game developers have already begun working on titles for the console. The Orbis is said to not be backwards compatible with PS3 games and will be capable of displaying 4096 x 2160 resolution and play 3D games at 1080p.