Sony Honami appears again as hero Z reboot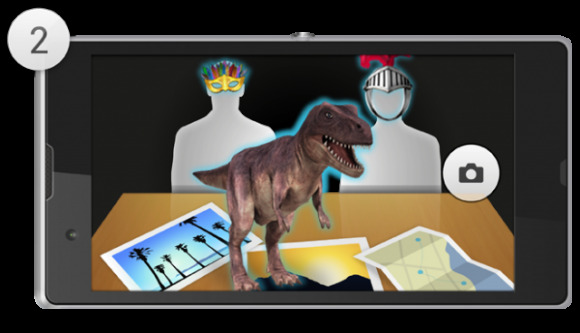 When you've got a device on the market that the public appears to take interest in, especially when you're making smartphones, it's become the trend to stick with that excellence as much as possible rather than coming clean with a whole new machine each season. What Sony appears to be doing with the device code-named "Honami". This device appears to be bringing on many of the key elements of the Sony Xperia Z in a package that's ever-so-slightly modified in its construction technique.
Instead of knocking out the full machine with glass and water-protected port-covers, Sony's Honami device appears to go in favor of a HTC One-esque metal frame. While you're not going to get to see the back of the device in the leaks shown today, a small set of photos of the device in the flesh appeared last week.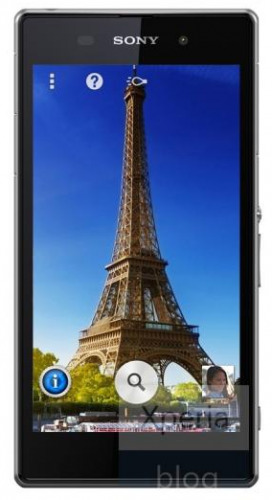 On the back of this device seems to be a bit of soft plastic – closer in execution to the Sony Xperia ZL than it is to the Z, made for gripping rather than to look all shiny-like. As Xperia Blog shows, this machine also brings back the dedicated camera shutter button for good measure.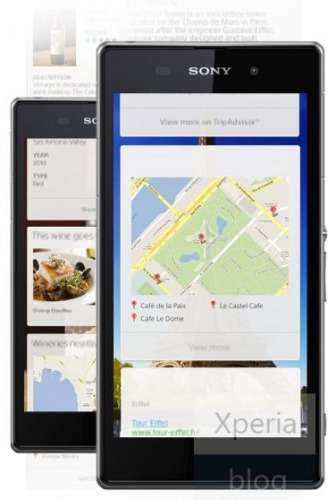 Also of note is the distinct lack of capacitive buttons up front. This device will likely take on Google's aim to make the whole world an on-screen button-loving user interface, much like the LG-made Nexus 4 and the Galaxy Nexus before it. We'll likely see this machine appear in an official release later this year – with a bit more room for the Xperia Z (pictured below) to breathe before then.