Sony "Honami" 20MP flagship Xperia leaks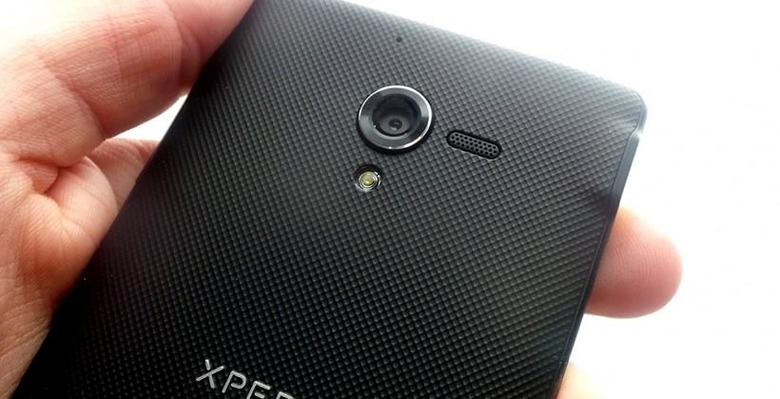 Sony is working on another smartphone that looks to pack some serious camera technology. Codenamed "Honami," the new phone is said to pack in a Sony-built 1/1.6" Exmor RS stacked 20MP sensor with a Cybershot G glass lens. Essentially, the sensor will be larger than any of its competitors, except for the Nokia 808 Pureview.
Overall, the phone is said to be a massive improvement over the Xperia Z, which we have still yet to see in the US. Honami will come packing with a lot of the same features in many of Sony's Cybershot cameras, so we're guessing one of the main focal points of the new phone will be its 20MP camera, and it's easy to see why.
However, as for internal specs, we're looking at some powerful hardware on board. It's rumored to be packing a 2.3GHz Qualcomm Snapdragon 800 quad-core processor, with the standard 2GB of RAM, as well as a huge 2700mAh battery. The device is also said to be surfaced with a 5-inch 1080p display to compete with the Samsung GALAXY S 4 and HTC One.
As for further features of the camera component on Honami, it's said to come with an completely new image-processing algorithm, as well as a redesigned camera UI, which will be based off of Sony's Cybershot line. As for the LED flash on the Honami, it's said to be ten times brighter than a typical LED flash on a today's smartphones.
[via VR-Zone]